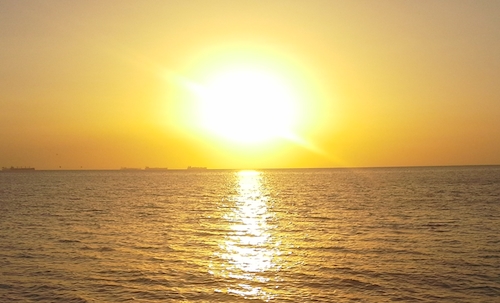 In November 2010, the sun was legally registered as the property of a Spanish woman – and strangely enough, this seemed to be completely legal.
All these years, Maria Angeles Duran has not attempted to collect the fees she had planned to charge the rest of us for the use of the solar body.
Until now.
When she advertised plots on the sun for sale on eBay, her account was promptly blocked.
Thank goodness sanity prevailed somewhere…
And yes, someone also owns the moon.
(Visited 1 times, 1 visits today)