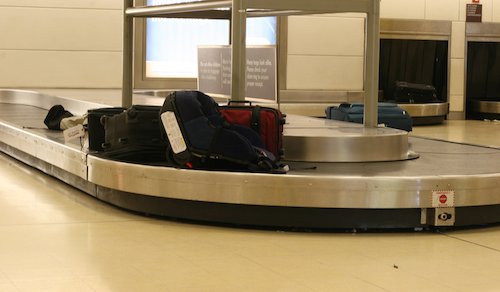 Security at New York's LaGuardia Airport got quite a surprise when they discovered something unusual in a woman's luggage.
Her pet chihuahua had sneaked into her bag when she was packing for her trip.
Luckily the screening technology picked it up, or else that would have been one unlucky pooch!
(Visited 2 times, 1 visits today)