Tuesdays 11:00 – 12:00
Lesego Maphanga & team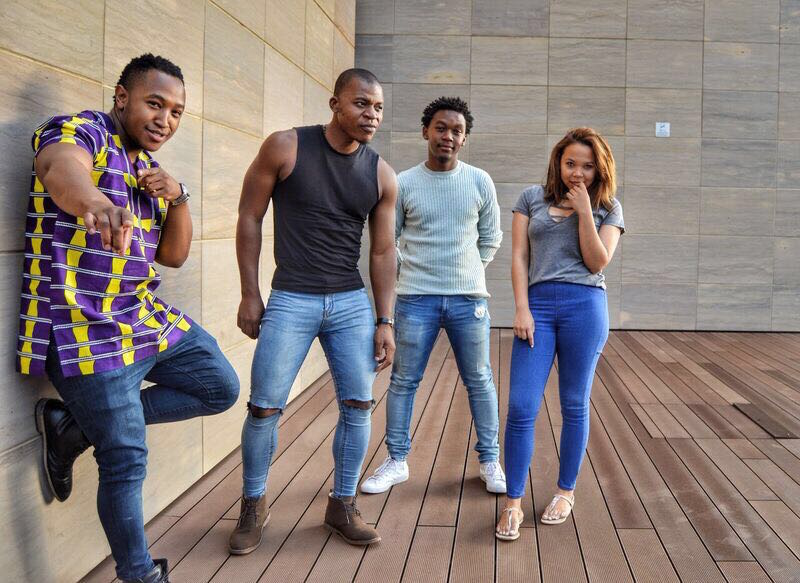 A look into the mysterious aspects of millennials who are now professionals.
Large corporates are struggling to retain them, governments are struggling to meet their demands and the economy is shifting to their preferred consuming habits. By their sheer numbers, they are clearly the new world order and as such we all need to learn how to live, work and play with them.
In response to the rise of consciousness of young and unapologetic millennials, The Urban Culture Drive takes a look at how this group of people are shifting the behaviours and cultures of the world at large, and how it all relates in a South African context. It's about presenting a vibe of ambition and success as a lifestyle rather than a destination.
Industrial and systems engineer Lesego Maphanga is an unapologetic millennial thriving as a banker at the largest bank in Africa. He is going against the grain by leveraging his finance and sciences background and communicating it to the masses in this vibrant and relatable podcast.
With a media and marketing background, Candice Coulsen is a breath of fresh air who is not shy to bring all the spice. Her unpopular opinion is sure to have everyone shook!
CraigOsexy is a dynamo of urban culture who is passionate about academics and lifestyle issues… while bringing a positive sexy spunk to the show.
Job is the behind-the-scenes producer who keeps everyone in line and everything running smoothly.
Twitter:
@LSG_Maphanga
@Can_Coul
@craig0sexy
@rramereki
Podcasts are provided for private, non-commercial use only. You may not edit, modify, or redistribute the podcasts without prior permission from CliffCentral.com
(Visited 30 times, 1 visits today)