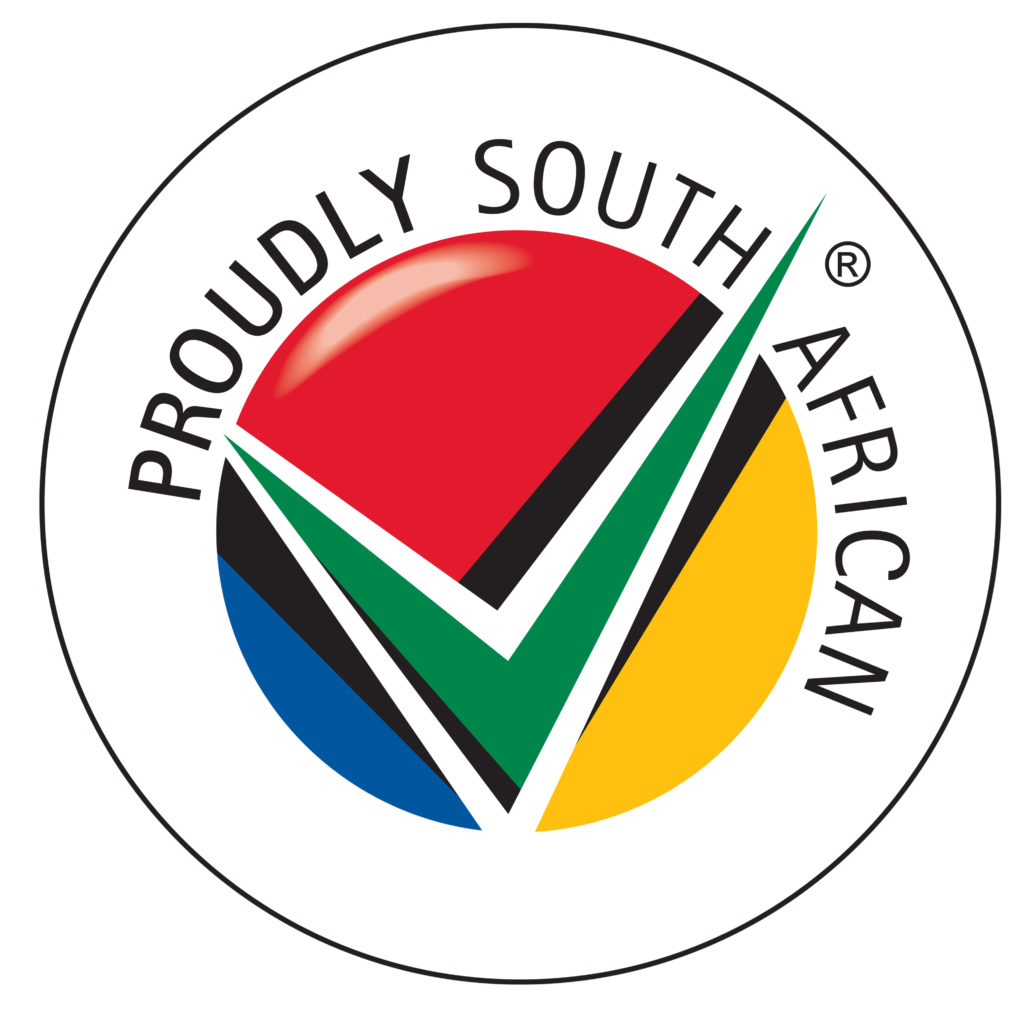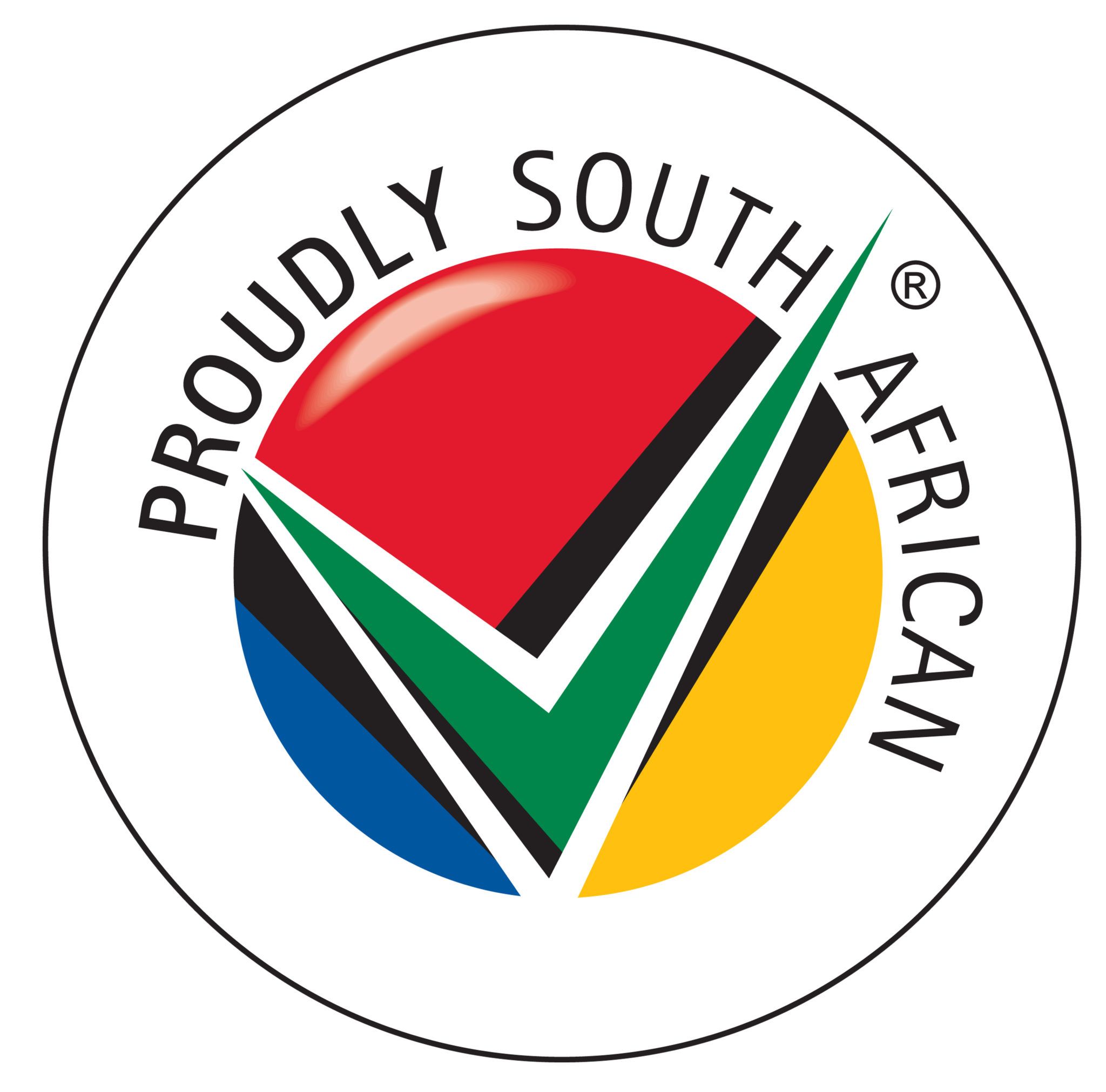 Every year between November and January, South Africa experiences a massive spike in retail sales. The calendar year end, when bonuses and 13th cheques are paid, coincides with long summer holidays and Christmas festivities for those who celebrate it. The new academic year begins in January, and learners must be equipped with uniform, shoes and other accessories associated with back to school.
Black Friday, which as recently as 5 years ago meant nothing to South Africans, has now made its own mark on our retail landscape. In 2018, 66% of South Africans are expected to spend an average of R1 600 on Black Friday bargains. According to one credit card company, sales of toys, clothing and electronic goods rise by as much as 51% overall during this short 3-month period. Homeware accounts for a 41% increase and groceries 40%.
This equates to billions of Rands of spending, which if harnessed for buying locally produced and manufactured goods, can represent many jobs retained and even jobs created.
To this end, Proudly South African launches its Festive Season Campaign in the middle of November every year in the hope that the message of buying local will resonate with shoppers. As long as we buy imported goods, we are buying jobs overseas, and not helping reduce unemployment figures here at home (currently sitting at 27.5%).
The best gift we could give millions of South Africans this Christmas is literally a job. If South Africans channel their seasonal spend to products and services Made in South Africa we might be able to make that a reality for some.
Take a look at some of what took place at the launch of the campaign
---
To highlight the fantastic local goods and services you can begin to support this festive season, The Gareth Cliff Show will be chatting to some of South Africa's most fascinating entrepreneurs for four weeks.
For more information on Proudly South African visit www.proudlysa.co.za, or visit their new online store for only locally-made products on www.rsamade.co.za.
---
Happy maKhumalo Ngidi & Deryn Graham talk about the amazing entrepreneurs that this country possesses, and the products available through them on The Gareth Cliff Show. Listen to the interview here: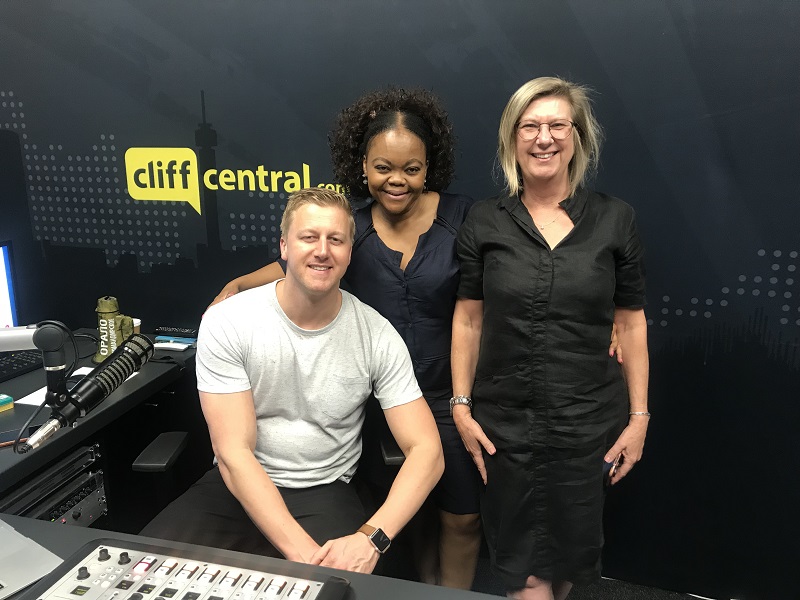 ---
How much of an effect would buying more local goods and services have on the South African economy? To answer this, discover more from two entrepreneurs who are benefitting from Proudly South African's #WeBuyLocal festive season campaign. Rob Urquhart from Harambee Youth Employment Accelerator and Benji Coetzee from Empty Trips take Gareth through the course of their business journey and their success in the local markets. Listen to the interview here: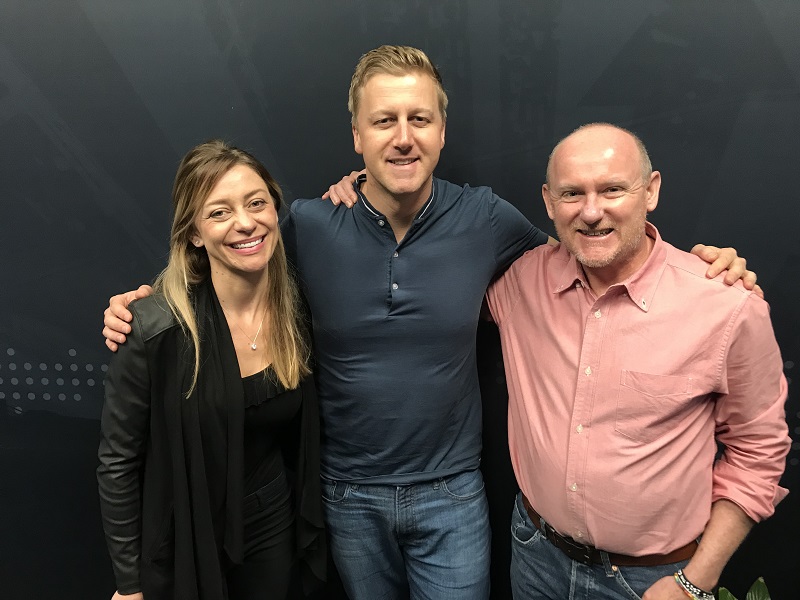 ---
Nicole Vergos and Rick Baker chat to Gareth about their association with Proudly South African as they express how they're ensuring they contribute back to the local economy and what they would like you to know, remember and act upon with this campaign. Nicole is from Smergos – a wheelchair accessories design and manufacturing company, while Rick is from The Active Factory – one of the leading toilet seat manufacturers in South Africa. Listen to the interview here: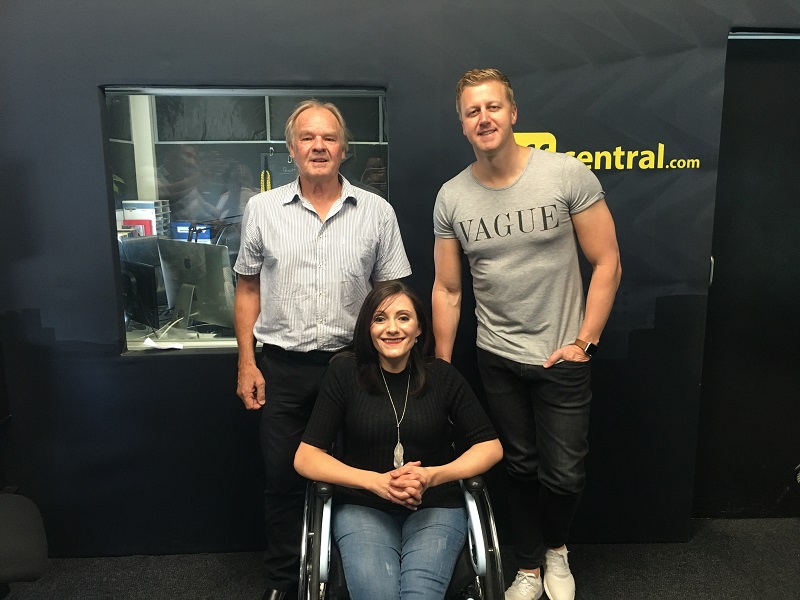 ---
Farana Boodhram is fostering global innovation, one school desk at a time… while Sibusiso Mkhwanazi is creating critical thinkers to improve the world. Both these entrepreneurs are blazing new trails in the business world and are shaping the economy by pushing for you and me to buy local. They're our next two voices adding to our conversations around Proudly South African's Festive Season Campaign with the message of buying local. Listen to the interview here: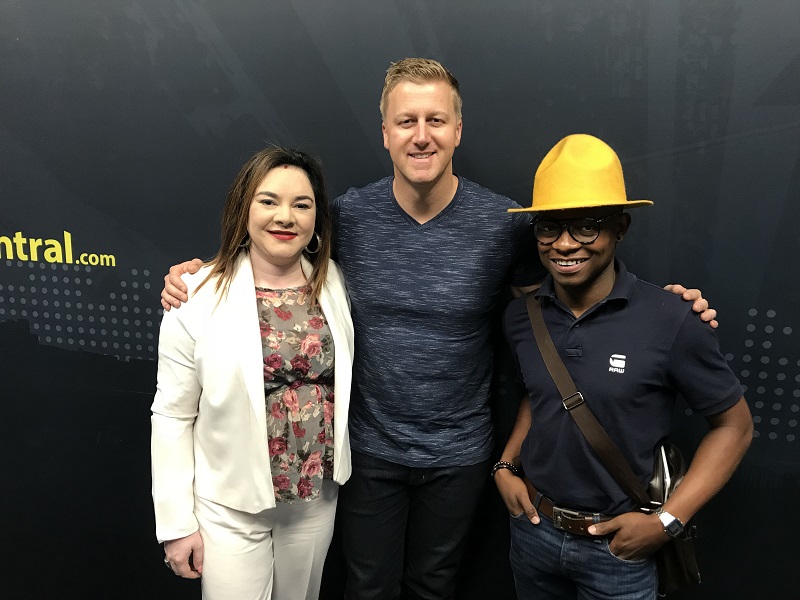 ---
A passion for agriculture and the sciences is what has led South Western Dairy's Nkosana Mtimkulu and African Applied Chemical's Mthokhozisi Sibanda to create waves in their individual entrepreneurial fields. They speak to Gareth and the team about the power of supporting and buying local. Listen to the interview here: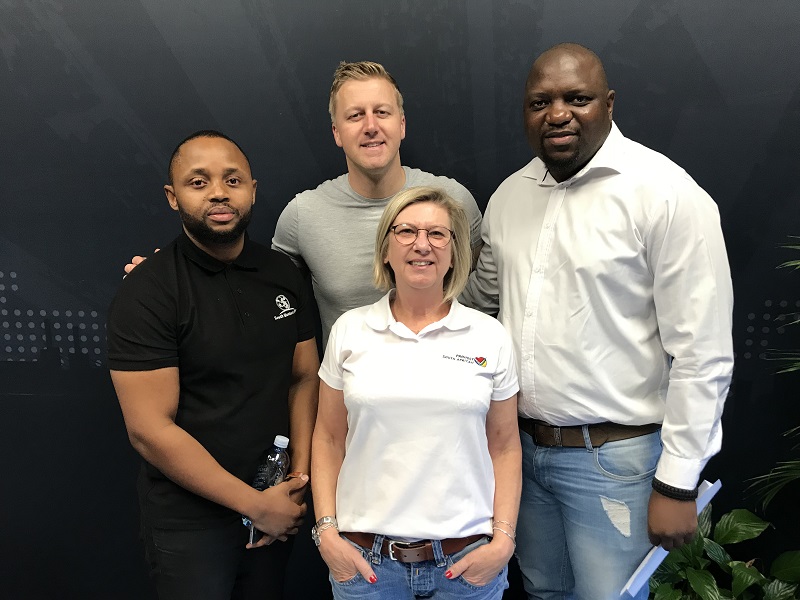 ---
(Visited 10 times, 1 visits today)