Where was Mr Bean's Teddy or even #uncensored Ted When I Needed Them At School?

Wednesday 8 October marked "Bring Your Teddy Bear To Work & School Day".
Did you take your teddy bear to work? We decided to celebrate this day the only unconventional way we know how –  some of our contributors shared their most embarrassing memories from their schooling years when they wished they could have had a teddy bear for comfort! In the midst of many hilarious and cringeworthy encounters, like Intern Mike letting out an embarrassingly loud fart in the classroom to Gareth Cliff not knowing a teacher he hated was behind him as he complained to his friends about her, we've summarised all we were told right here for your entertainment…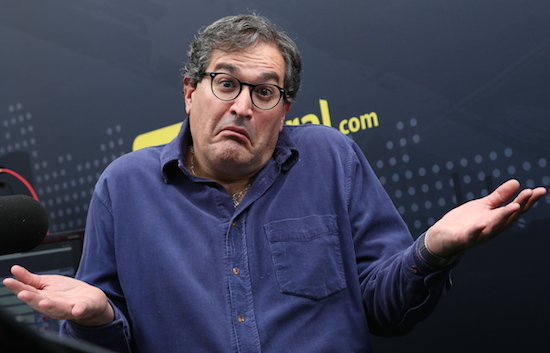 Coming in at number five is The Gareth Cliff Show producer and host of Keeping Up With The Kalvaris, Damon Kalvari with his encounter that taught him the Broadway stage may not exactly be intended for him. He distinctly remembers performing Lewis Carroll's Jabberwocky as a choral verse while in primary school in front of a crowd of about 400 people. Everything was going seemingly well until our charismatic contributor forgot to take a pause with the rest of his class during a climatic line, leaving him to be the lone voice that ruined the performance. Awkward!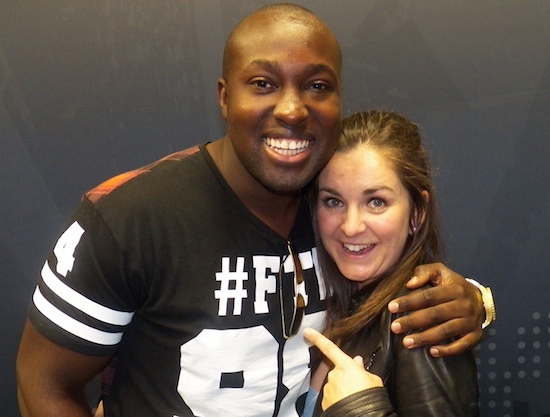 Jade Reinertsen's entrepreneurial edge, even at the age of 12, is what has landed her the number four spot on this list. The Rookies and Rockstars host once had head lice during her primary school days, but the budding businesswoman saw it as an opportunity for success. Instead of worrying about what these dreaded pests might do to her, Jade ended up innovatively packaging her lice into small plastic packets and selling a pair for R10 each to the kids that wanted a reason to get off school. Now that's what we call "smart"!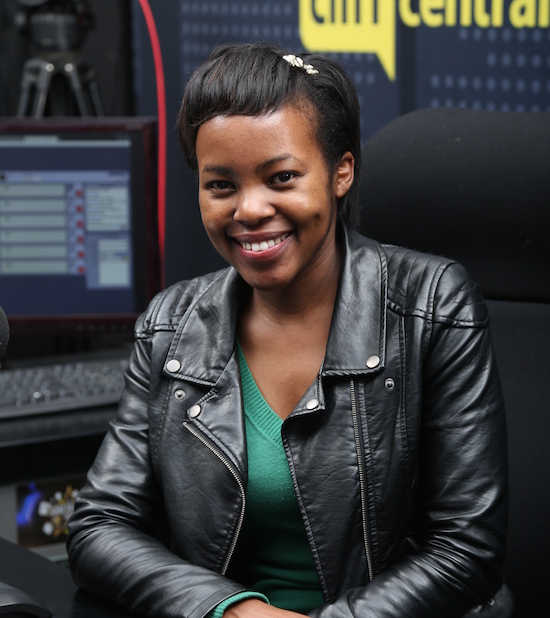 Our gorgeous Mabale Moloi has clearly come a rocky, long way down Relationship Road considering her embarrassing encounter when she was in grade five. She may now take charge as the co-host of Between Two Femmes and as part of The Gareth Cliff Show team, but things were out of her hands while she was in primary school. Head-over-heels in love with a guy who was a year older than her, Mabale  summoned up her inner-Shakespeare and wrote her crush a touching, anonymous love letter which included her noting his "sexy eyes" and how badly she wanted to kiss his "juicy lips". Sounds sweet so far, right? Well, it took a turn for the worst when she asked her best friend's brother to deliver it to him. The makeshift courier clearly didn't understand the concept of anonymity! By break that very same morning the secret was out – everyone knew who Mabale fancied.  Eina! This is definitely "number three spot" worthy.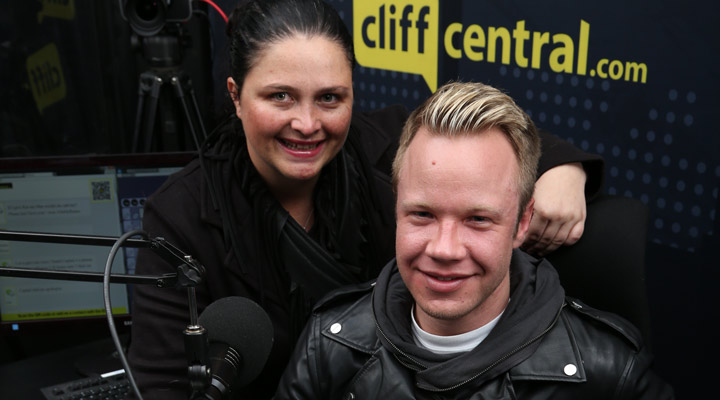 Our number two position is double the awkwardness proudly brought to us by The Heat Show hosts Andre Neveling and Jessica Levitt. Andre's embarrassing moment came courtesy of his meltdown at school when he heard the Spice Girls had broken up. On the other hand, Jessica agreed to swim in her friend's place at her school's gala. As preparation, she only had pineapple and BioPlus that morning, but even after feeling queasy decided to swim. Unfortunately for her, she ended up throwing up while in mid-breaststroke! What made this even worse was the fact that her swimming captain crush was standing on the edge of the pool, witnessing all of it.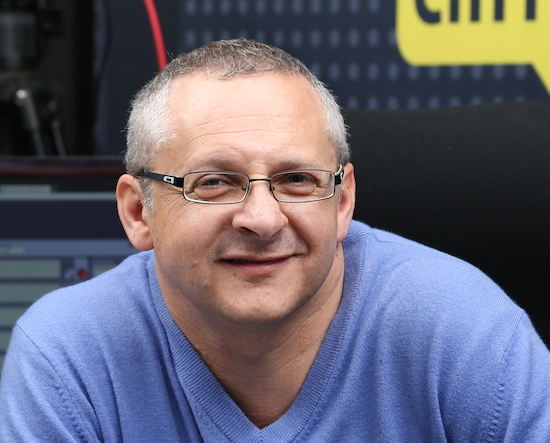 Our number one spot goes to our in-house erotica enthusiast who rightfully hosts SexTalk every Friday from 9AM – 10AM. Jonti Searll shared how he was once wrapped up in lust with one of his school teachers to the point where he wrote a whole saucy story involving himself, the teacher and even the head boy of his school as a secondary antagonist. Things didn't end well though because his mother found his prized 'novel' and wasn't necessarily too happy about her son's creative literature, to say the least.
So there you have it. Don't feel bad laughing at their pain! Since we're a family here though, let us know what your most embarrassing moment at school was by leaving a comment below.
(Visited 10 times, 1 visits today)