Mondays 11:00 – 12:00
Manqoba Ngubo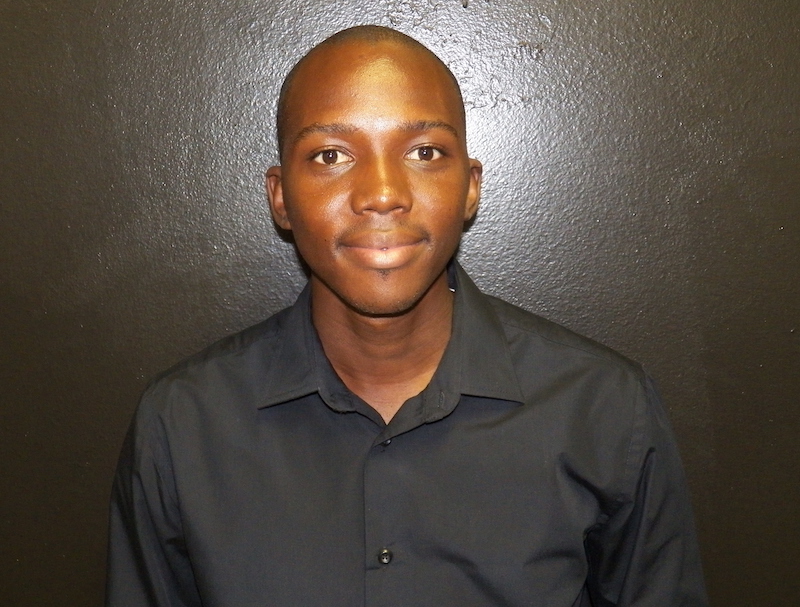 This show deals with young people who are making waves in their respective industries and businesses. No industry or achievement is too small to be showcased. This is the platform where we profile day to day people, along with the heavyweights of our time – finding the common thread that binds us together.
In doing so, we are gearing the youth towards picking a battle that will be synonymous with our generation. The youth of the 1970s picked to fight against Bantu Education. The youth of the '80s and '90s fought for integration.
What will our battle be?
---