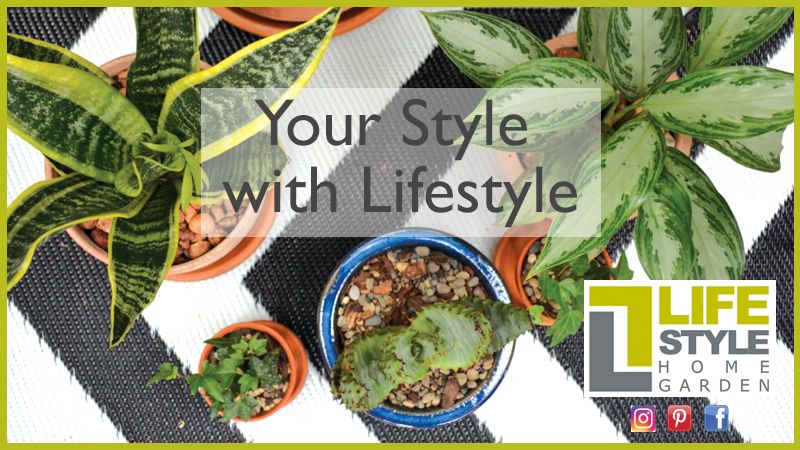 ---
Christmas time is coming, and to restore the romance and wonder around the occasion, Robyn Sher shares all the wonderful things available at Lifestyle Home Garden. From unique black Christmas trees, to golden animals and flashing Santa lights… Robyn will get you into the Christmas cheer nice and early.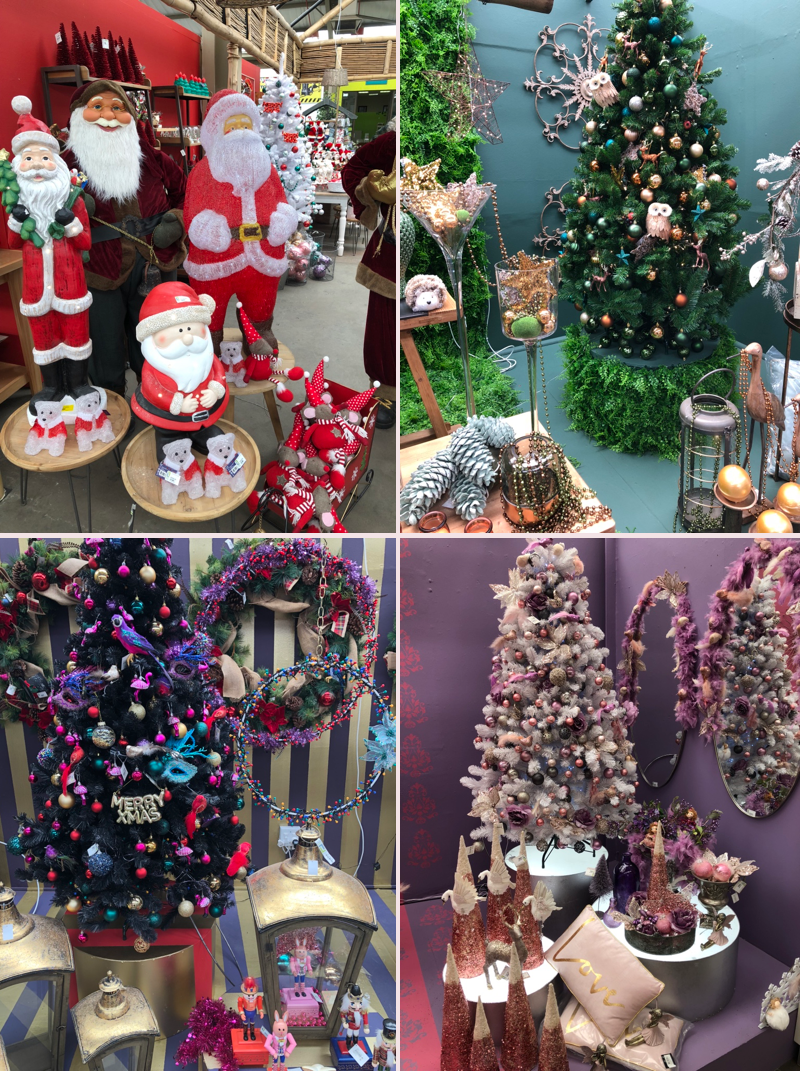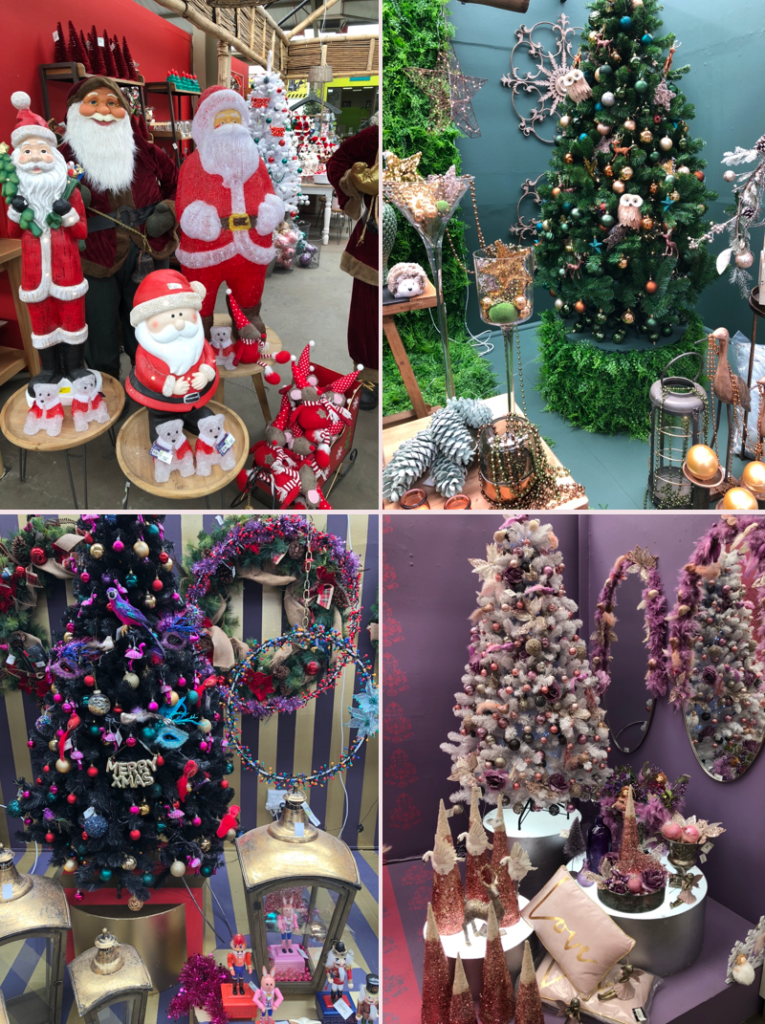 ---
At some stage in your home, ants can become a little more than a nuisance. Robyn from Lifestyle Home Garden has some handy tips around this topic, and how to counteract any threats to the balance of your home. From direct measures to structuring your garden accordingly, there is much to learn here.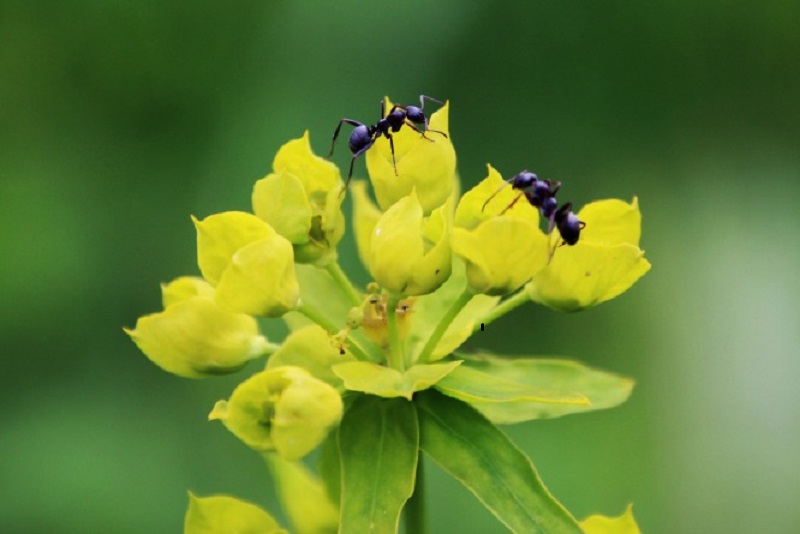 ---
Now is the time for your garden to truly flourish, but also produce some delights in the food stakes. Robyn talks about how to rejuvenate your soil for such things, what enjoys the warmer weather, and how to prevent waste with all your efforts. Brought to you by Lifestyle Home Garden.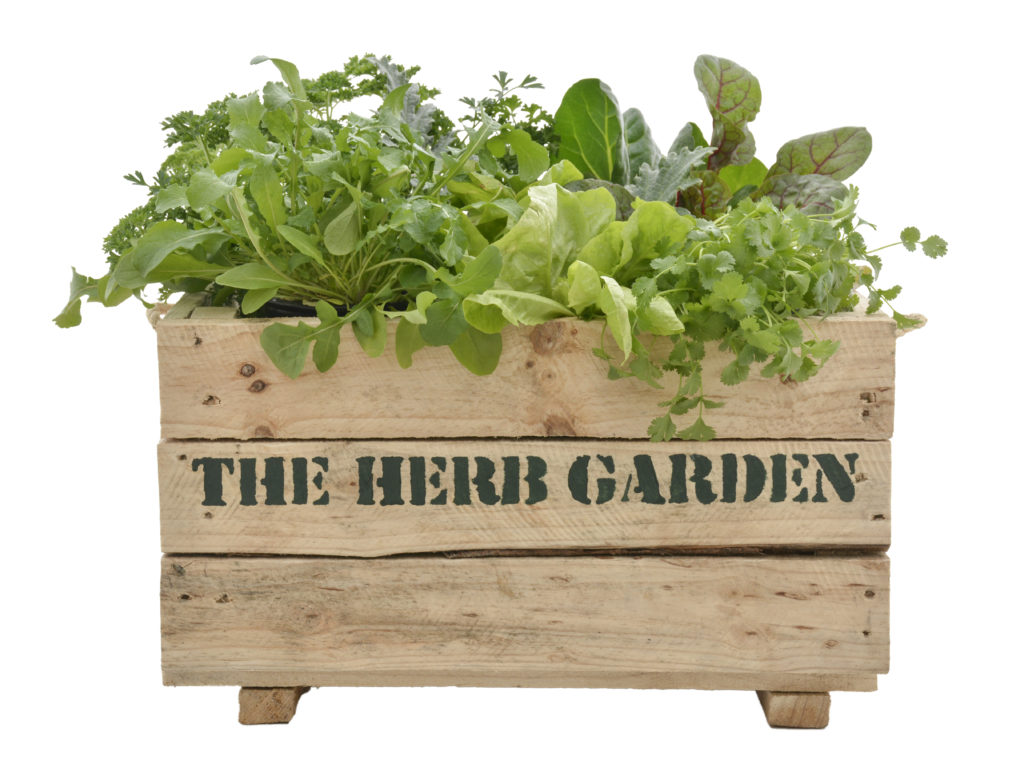 ---
October is all about roses and lawn. Robyn talks about how to get the most out of your lawn, along with what you need to consider if you are looking to start out or replace one that didn't fare too well over the winter period. Roses are bursting into colour and should be in full bud now. Presented by Lifestyle Home Garden.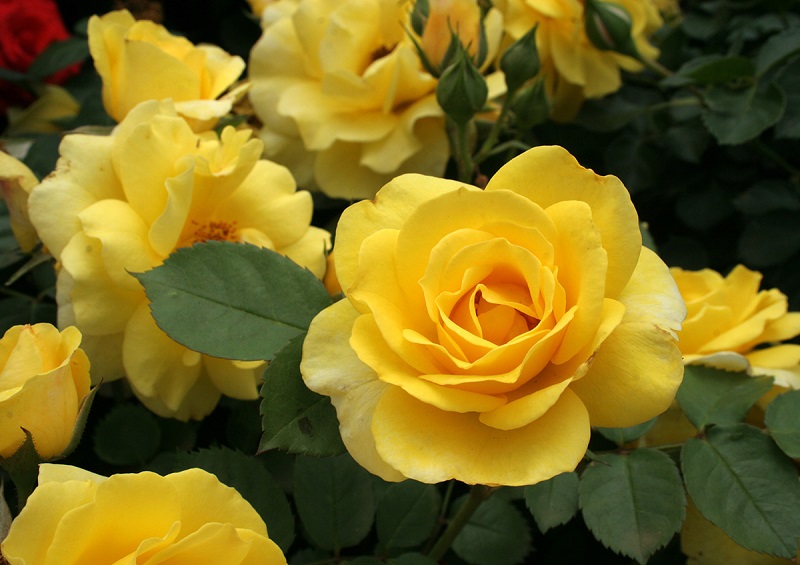 ---
The 4th most important food crop in the world is potatoes, and this week Robyn tells you all about them, and of course how to grow them. In tough economic times homegrown potatoes could become a useful resource for you, or if you are just looking to up your organic game in the garden. Brought to you by Lifestyle Home Garden.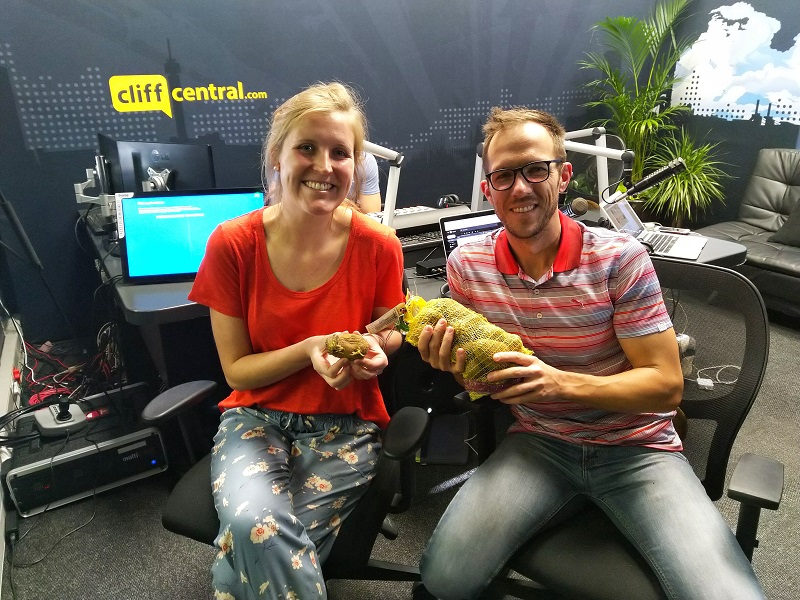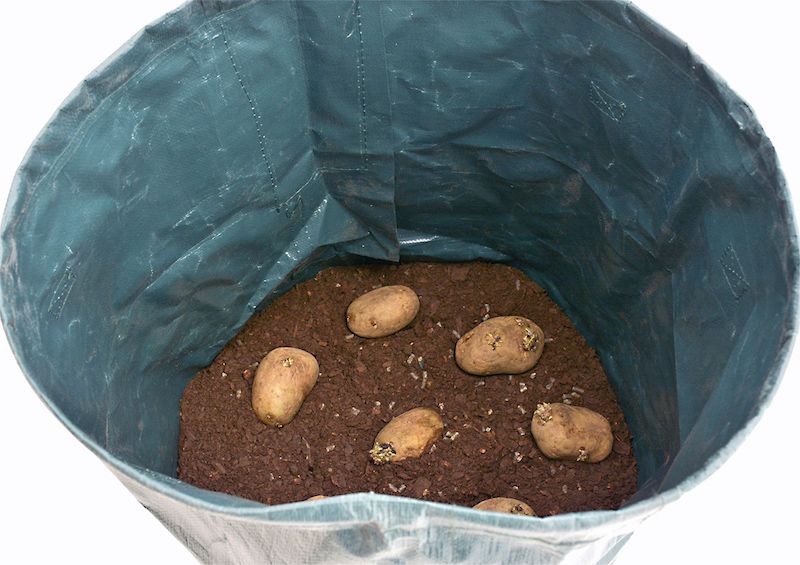 ---
In the month where South Africans celebrate their heritage, Robyn Sher talks about indigenous plants and the benefits of adding them to your garden. Naturally adapted to local climates and soil, the options are numerous – with Robyn giving you all you need to know to get started. Brought to you by Lifestyle Home Garden.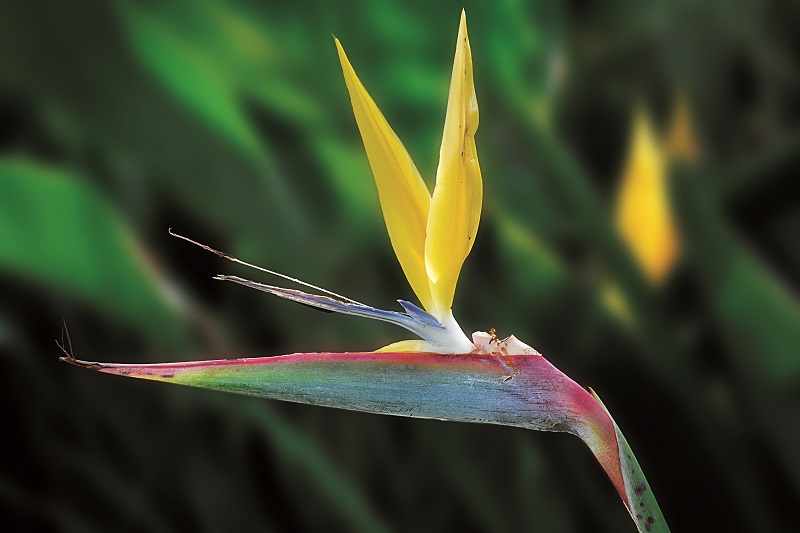 ---
Robyn Sher returns from her European buying trip to share some of her findings, and more importantly to talk fynbos. This uniquely South African treasure may come with its challenges to successfully grow and maintain, but Robyn provides key pointers to make the process an enjoyable one. Presented by Lifestyle Home Garden.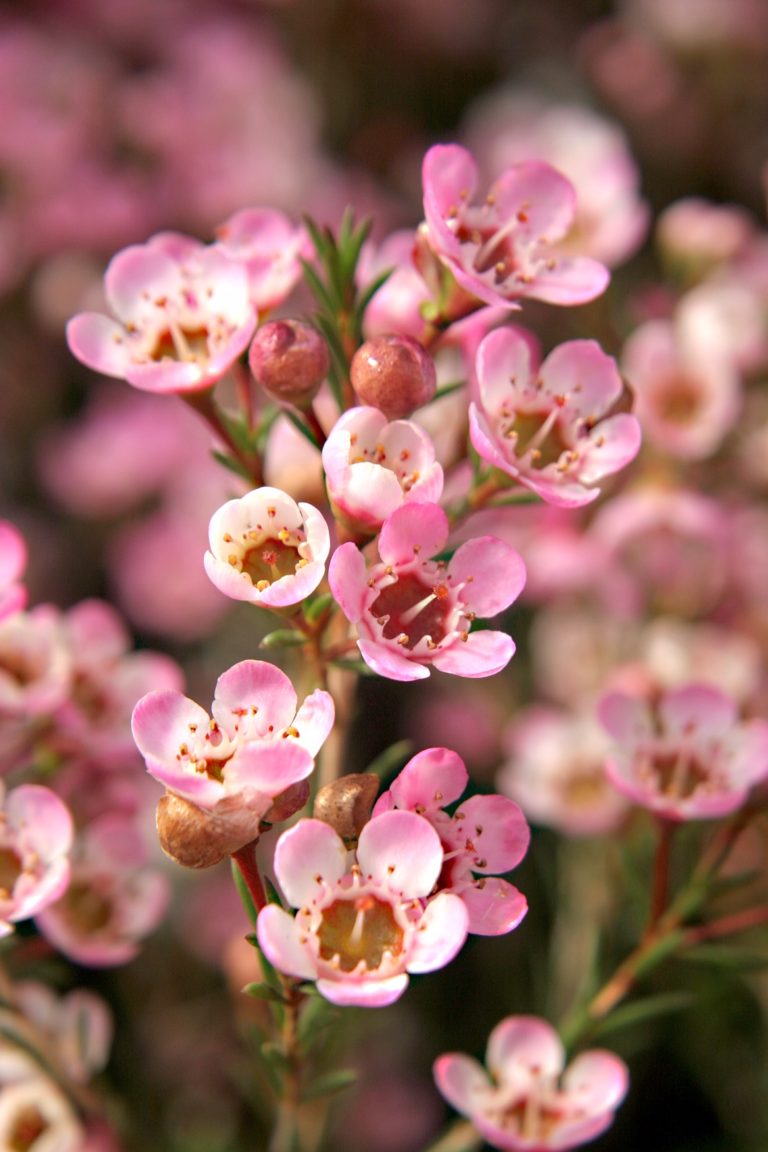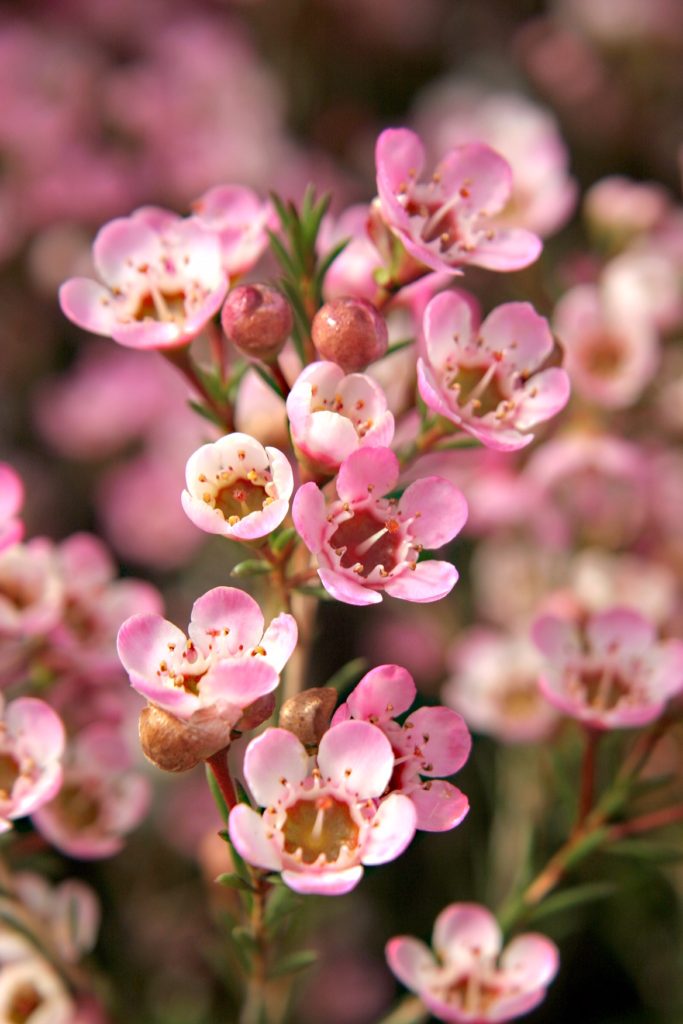 ---
Calling from the largest garden fair in the world… live from Cologne, Germany – Robyn Sher looks at what will be trending in 2019, as well as some of the new innovations emerging from the gardening world. Presented by Lifestyle Home Garden.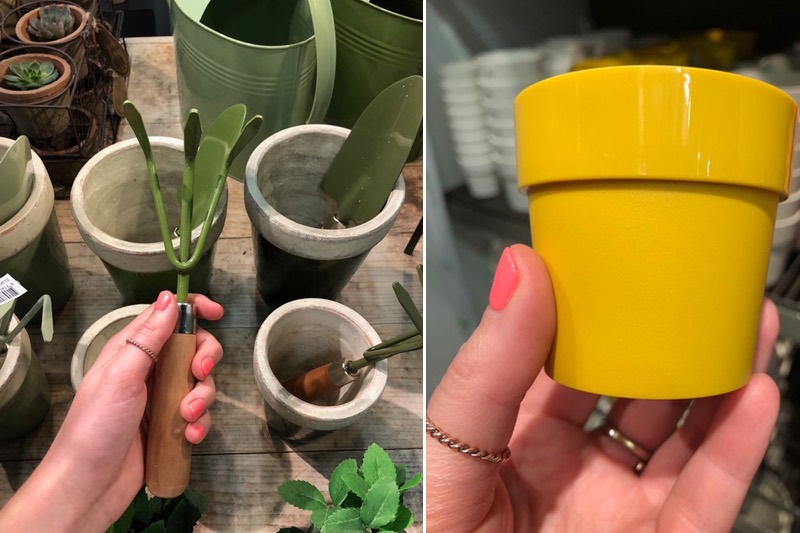 ---
Time to get your hands dirty! Robyn from Lifestyle Home Garden pops in to The Gareth Cliff Show with info on container gardening and how to plant into pots. From what to plant to tips on drainage and soil… all you need to know is right here.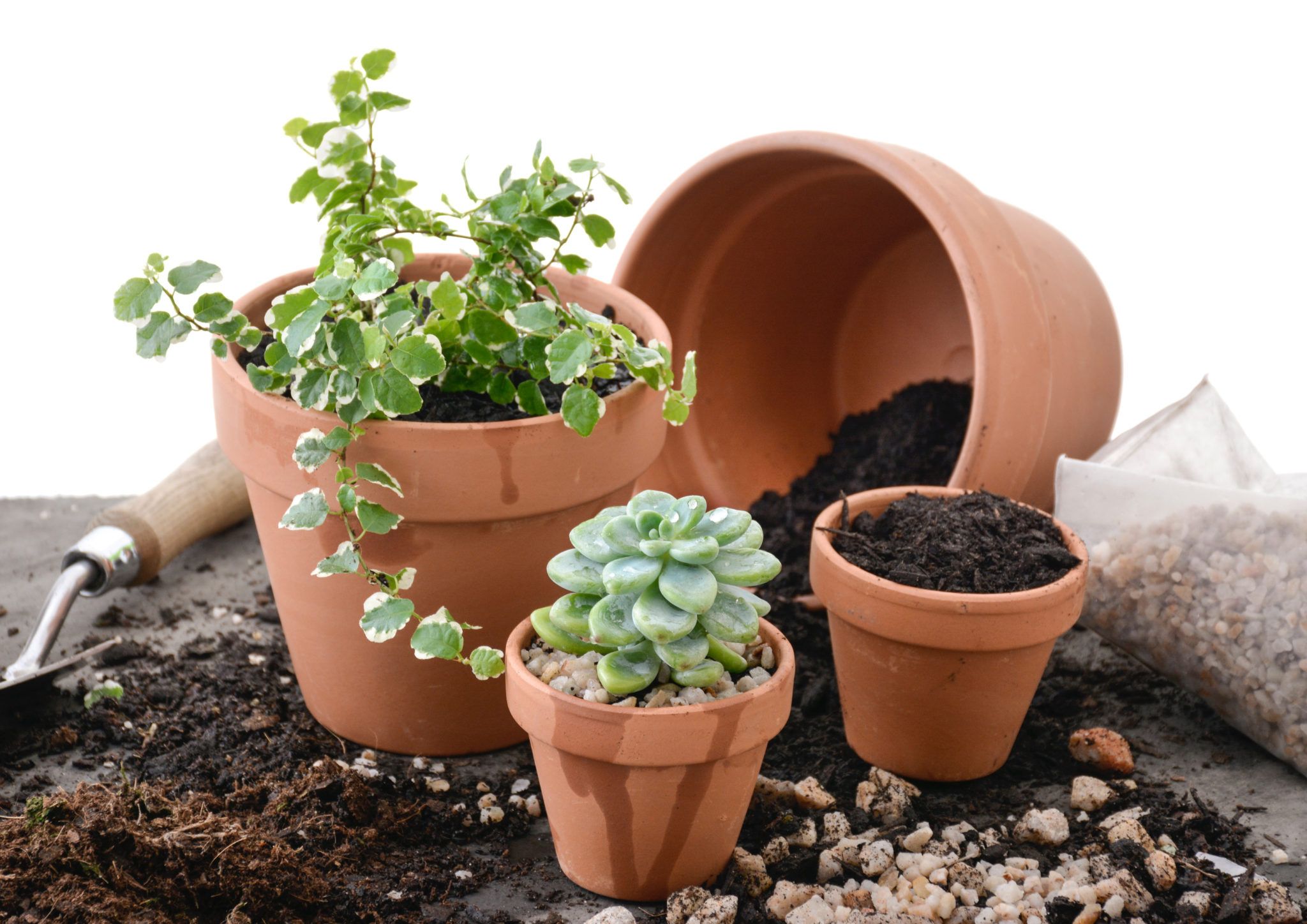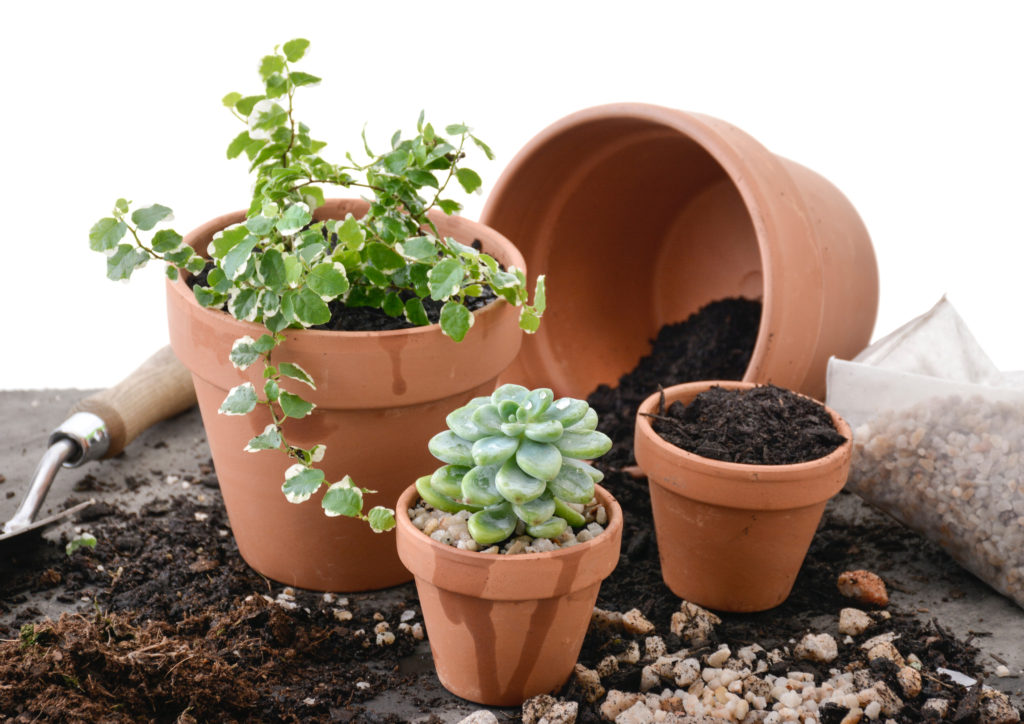 ---
Now is the time to revive your lawn after a tough winter. Robyn Sher from Lifestyle Home Garden talks about turning your lawn from dormant to lively, and all the things that need to be considered for this process. Damon Kalvari makes a special appearance, asking interesting questions and sharing some gardening stories of his own.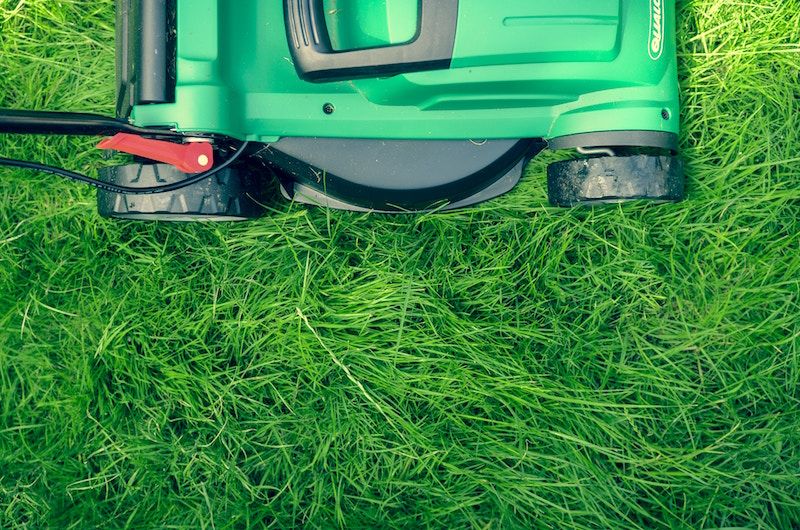 ---
How to start a veggie and herb garden from scratch by sowing herb and veggie seeds. Growing your plants from seed is a bit like cooking from scratch… if you have the right ingredients and follow the recipe meticulously, success will be yours. Presented by Lifestyle Home Garden.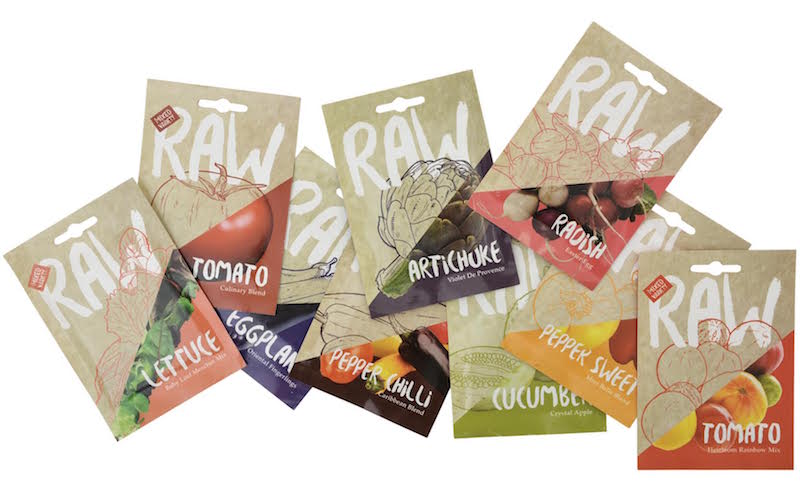 ---
In light of last month being 'plastic-free July', this week Robyn Sher joins Ben and Siya to give helpful tips for waste free living. Armed with the knowledge from Lifestyle Home Garden's blog, discover tricks like composting, growing your own, meal prep, and reusing certain items to be kinder to the planet.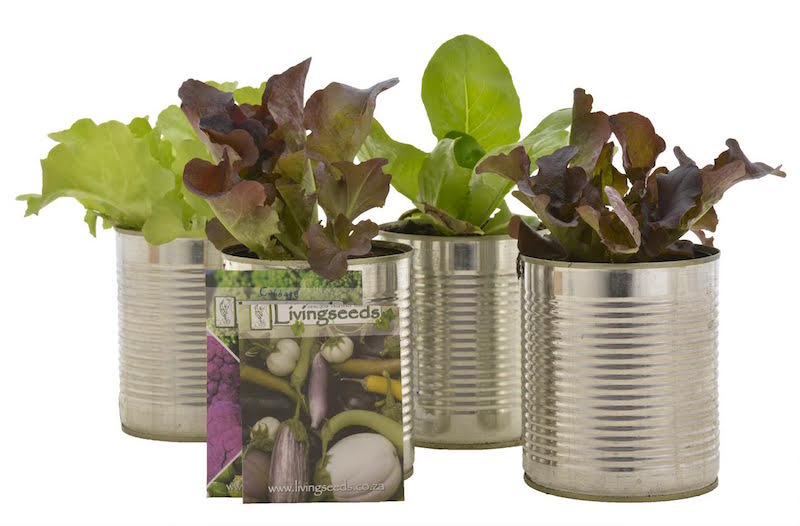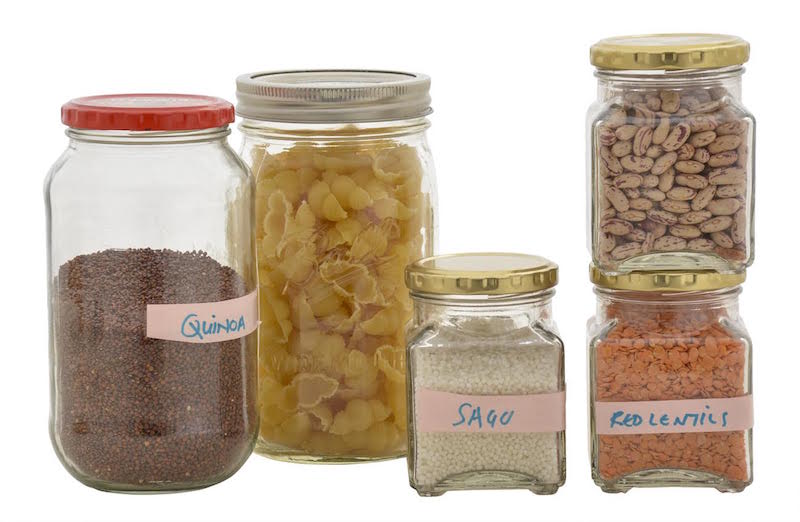 ---
August is here and with it comes warmer days, lots of fresh growth, and especially new beginnings. Spring is right around the corner, so what should we be doing to prepare? It's your August gardening guide with Lifestyle Home Garden.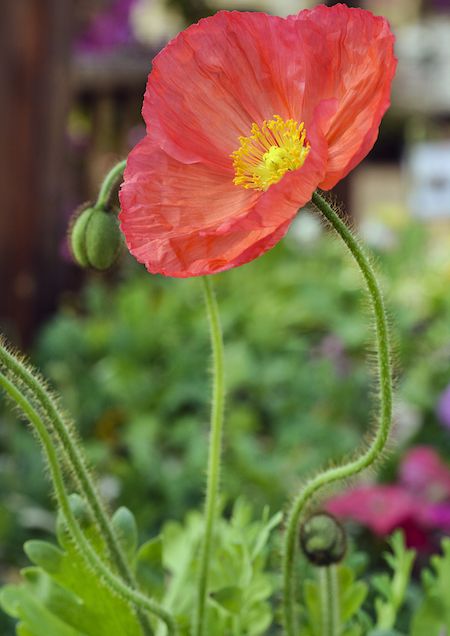 ---
Robyn Sher from Lifestyle Home Garden pops in to give Gareth and the team some practical tools to help us have success with Crotons. The Croton is a beautifully attractive, colourful, exotic, yet simplistic variegated indoor plant that CliffCentral currently boasts throughout the studio.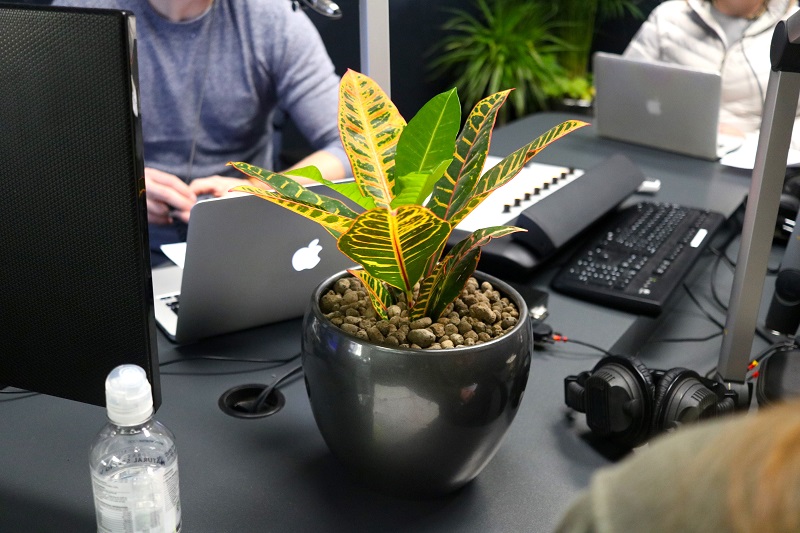 ---
You are in for a treat on the gardening front as Gord tells you how to prune roses. But for an actual expert's take on the matter, Gareth interviews his mother – which is far more insightful! Presented by Lifestyle Home Garden.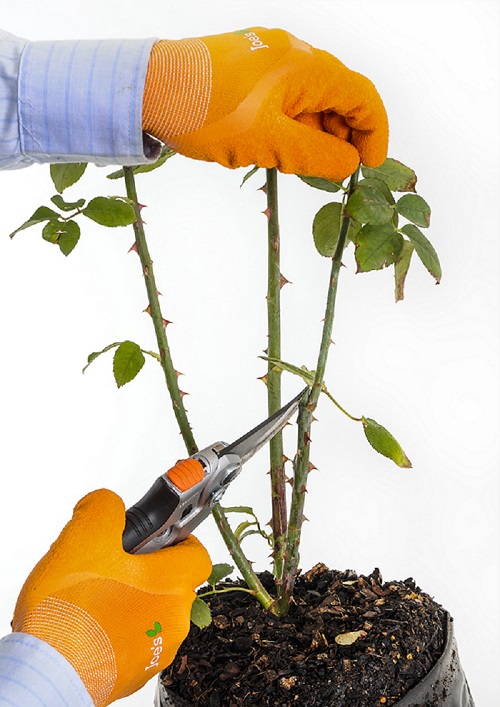 ---
Nelson Mandela would have turned 100 this year on the 18th of July 2018 and the Nelson Mandela Foundation has dedicated the whole of 2018 as a centenary celebration. In light of this auspicious year, Lifestyle Home Garden would like to highlight some plants that have been named after this great icon and encourage you to add a touch of Madiba into your gardens to celebrate him year round.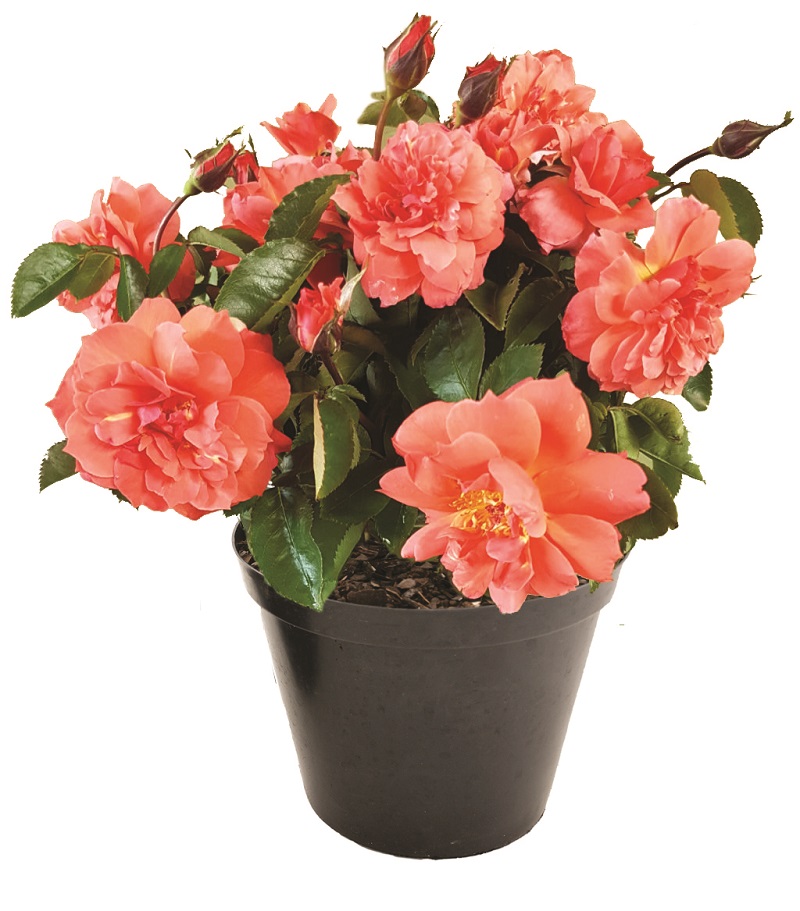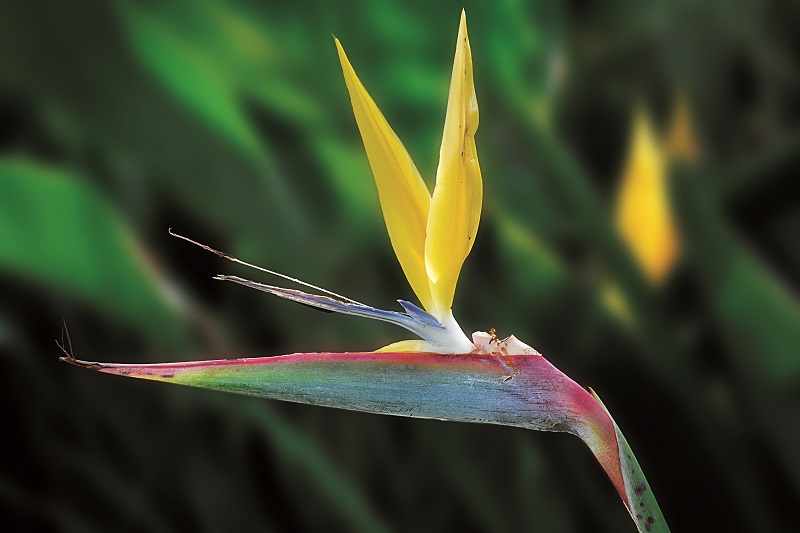 ---
Despite the fact that it has turned out to be quite a freezing winter, midday in the Highveld can be very pleasant and sunny and makes for the perfect time to get some garden tasks done – especially considering that July is pruning month and there is a lot to do in preparation for spring. Presented by Lifestyle Home Garden.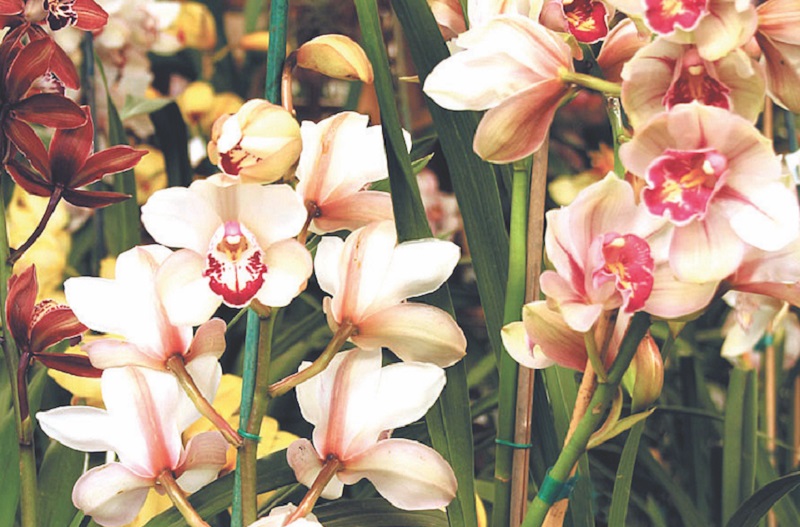 ---
One of the most useful herbs for your kitchen is rosemary. It can be used as shrub in or hedge around your vegetable and herb garden, where it will protect tender plants and repel an array of pests or it can be incorporated into the ornamental garden. Want to incorporate the evergreen, highly aromatic herb more into your life and find more uses for it? Gareth shares some of the great tips he's received from Lifestyle Home Garden.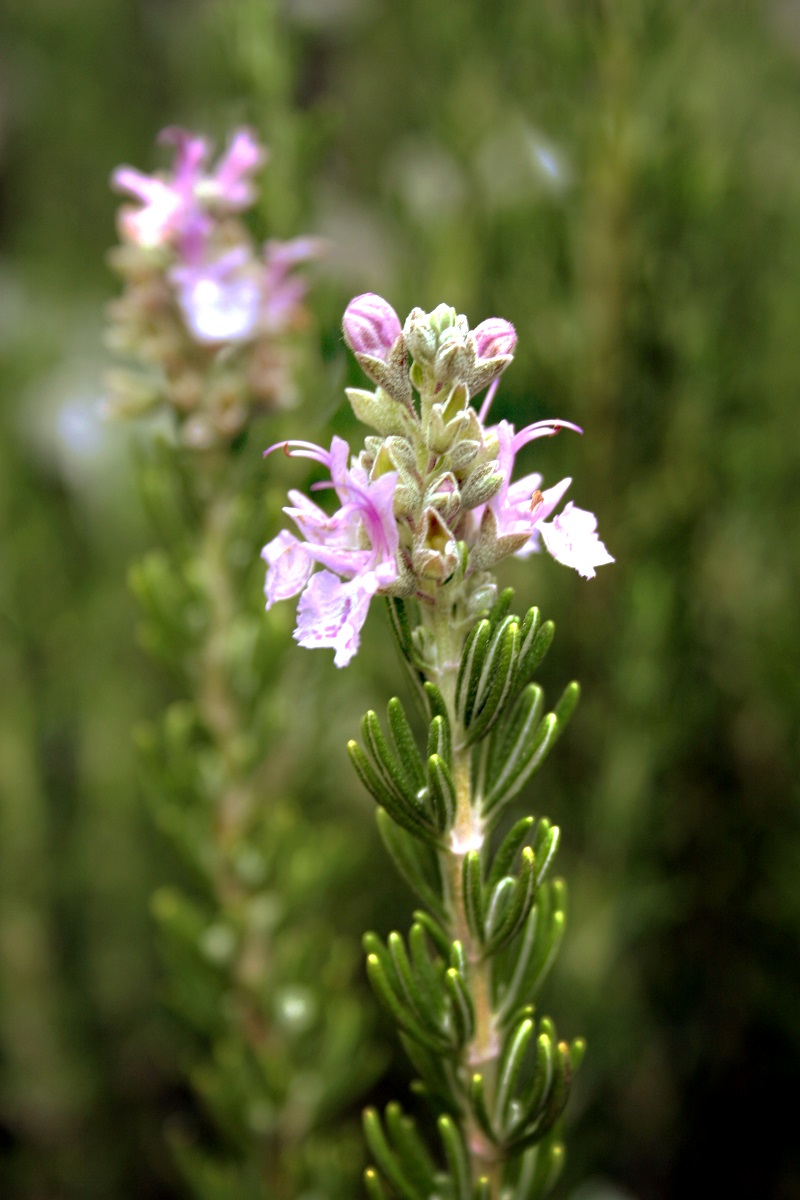 ---
The CliffCentral garden is thriving! Our friends at Lifestyle Home Garden join Arye and domestic goddess Jane as they reflect on how far they have come with the project. They share tips on how to harvest the herbs and veggies, while still allowing more to grow. Plus how to expand the edible garden to add other elements of visual appeal and tranquility – in the form of a water feature, flowering plants, functionality in the form of a bench, and even tips for the change of weather.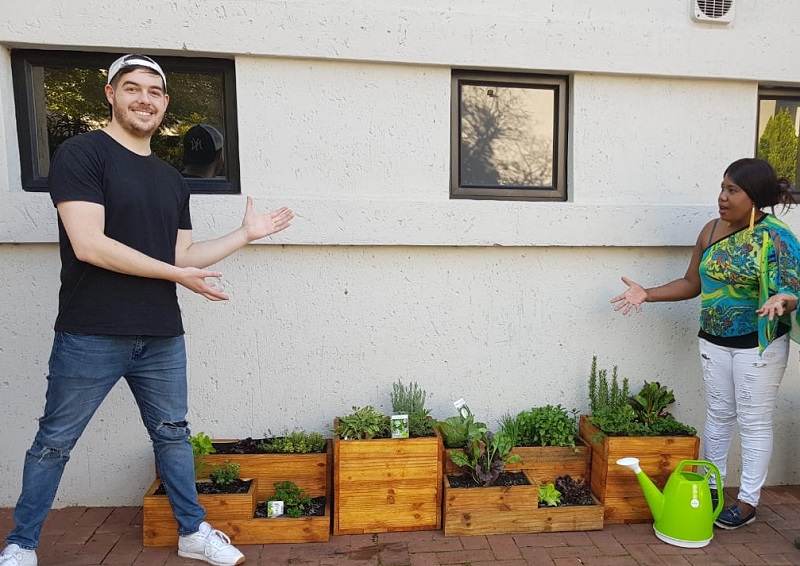 ---
Growing and maintaining herbs for your kitchen doesn't have to be an arduous task, as many might think. In actual fact, you can fill your kitchen and home with the lovely scents of herbs to add to your soups, stews, salads, drinks and more and create your own living kitchen in a few simple steps. Armed with advice from our friends at Lifestyle Home Garden, Gareth and the team look at a few essentials for having success with kitchen herbs.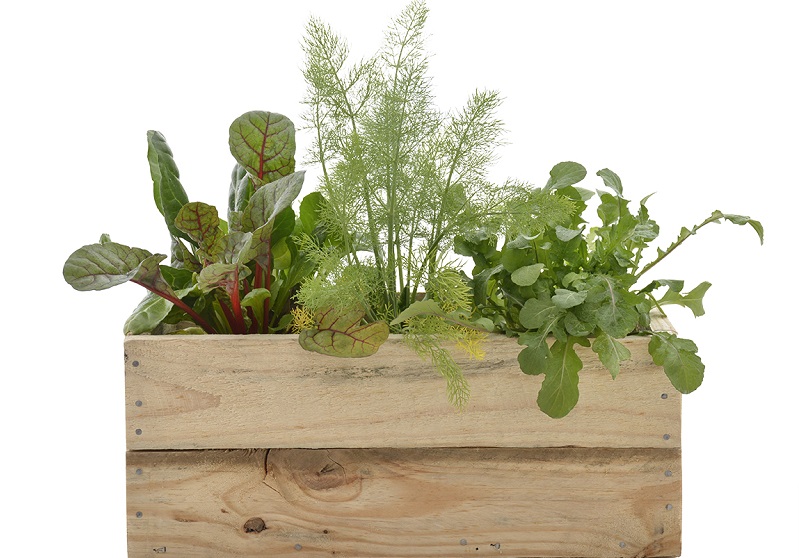 ---
What does it mean when your plants turn yellow or brown? Damon and Tyson answer Jane and Arye's questions on the indoor plants that Lifestyle Home Garden has erected in the CliffCentral communal areas. The team tell them about lighting, potting, space and other dynamics that affect these plants.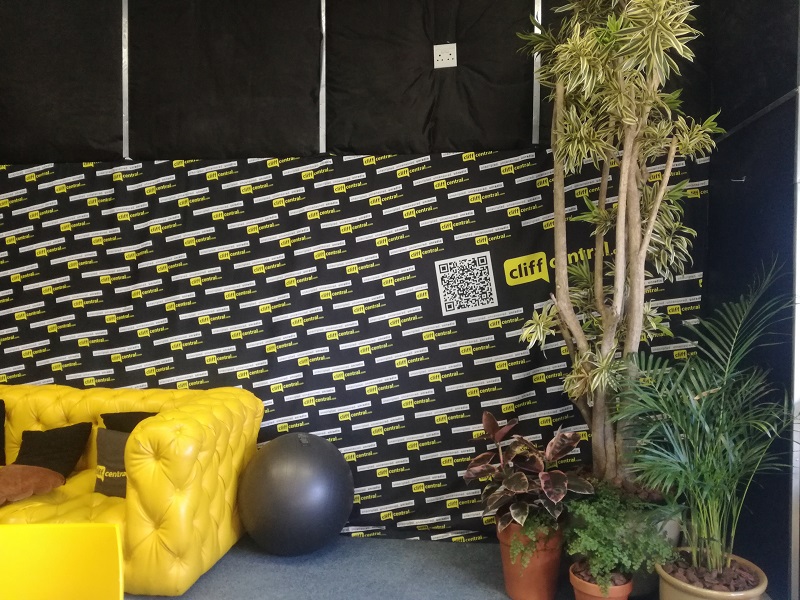 ---
The super fashionable Ficus Lyrata commonly known as the Fiddle Leaf Fig is one of the trendiest indoor plants and has recently had a resurgence in popularity because of its beautifully shaped leaves and elegant form. The fiddle leaf fig is a lush, broad-leafed small tree that will add a touch of wild and a sense of jungle to your home. Armed with great info from Lifestyle Home Garden to help you flourish with your Fiddle Leaf Fig, Gareth and the team look at the practical tools to help you keep your Fiddle Leaf Fig alive and thriving.
---
Our friends at Lifestyle Home Garden have given us practical tools to help you grow and care for your citrus trees. Nothing beats the pleasure of picking a fresh lemon from your very own tree to dress a salad, add to a refreshing ice tea or soothe a cold. Gareth and the team chat about growing your own citrus tree, as easy as ABC.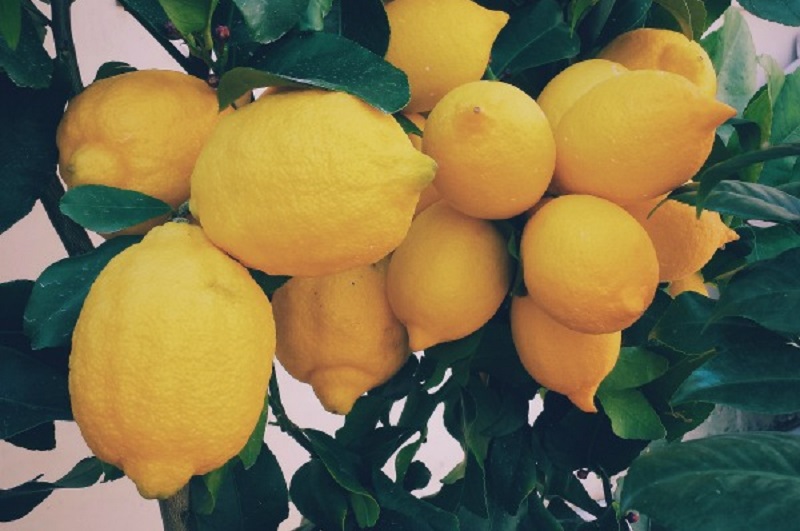 ---
Although not all plants have the same watering needs, many a plant can be rescued and a lot of water can be saved by sticking to a few basic watering guidelines. Our friends from Lifestyle Home Garden have some practical tools to help you know how much and when to water your plants (indoor and outdoor).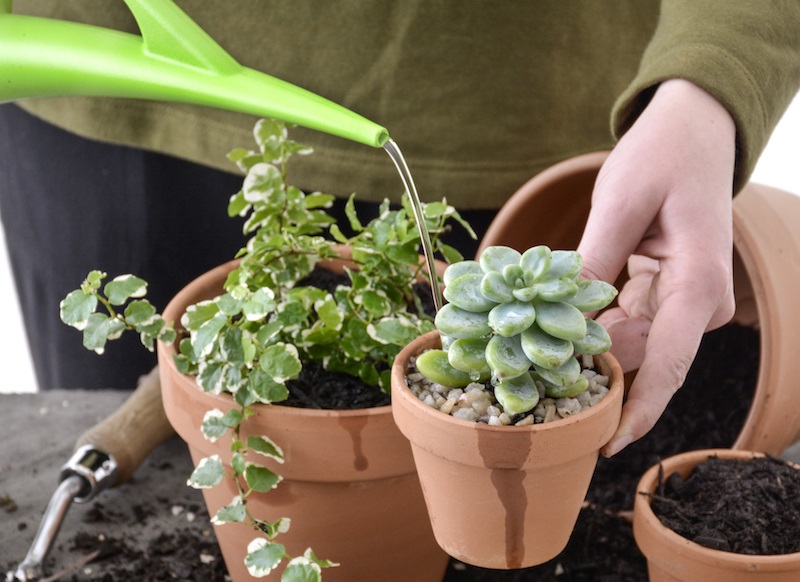 ---
High humidity and warmth from running hot baths and showers in what is often one of the coldest rooms in the house, combined with the fact that most bathrooms have small windows and low light conditions, create an environment in which only certain houseplants will thrive. There are many plants that can easily cope in the bathroom and will turn your bathroom space into the lush, green environment you've been wanting. Get some handy tips from our friends at Lifestyle Home Garden.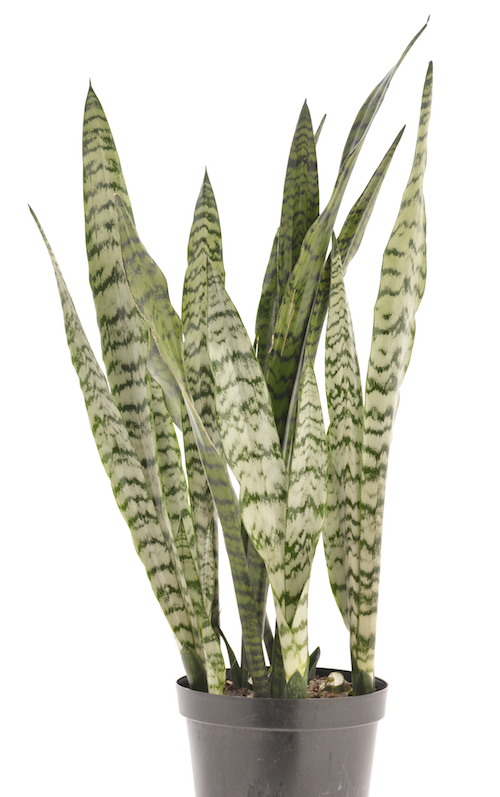 ---
Our friends at Lifestyle Home Garden have given us some practical tasks to help you care for and keep your orchids alive. Even though orchids look very delicate and many find caring for them a daunting task, they are much tougher than people think. Gareth Cliff shares a few simple basic care instructions that will help you ensure these indoor beauties light up your home and life. Get more info on orchid care here.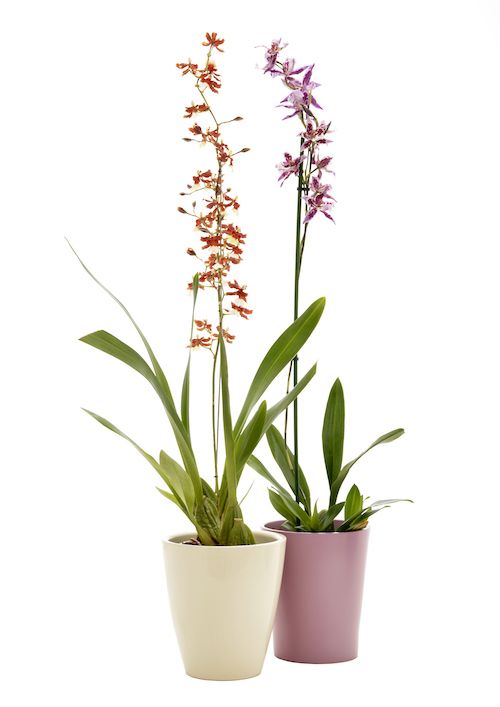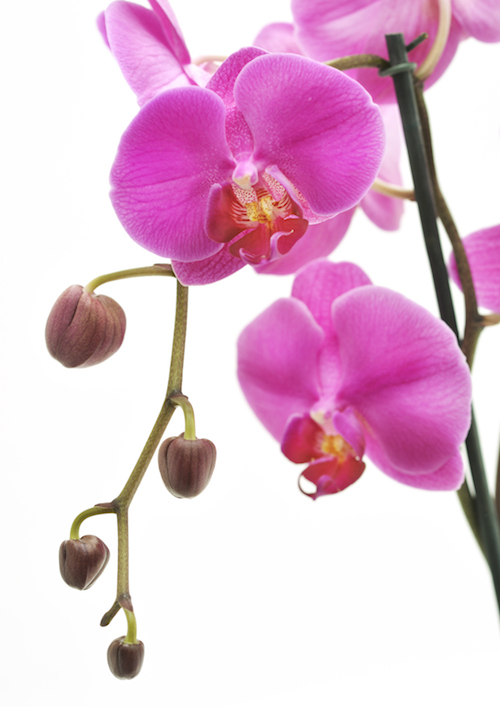 ---
Winter is around the corner and can greatly affect your garden. How can you use the season to your benefit and let your garden flourish? Thanks to the team at Lifestyle Home Garden, Gareth Cliff has some tips and tricks for what you can do in your garden during the cold months.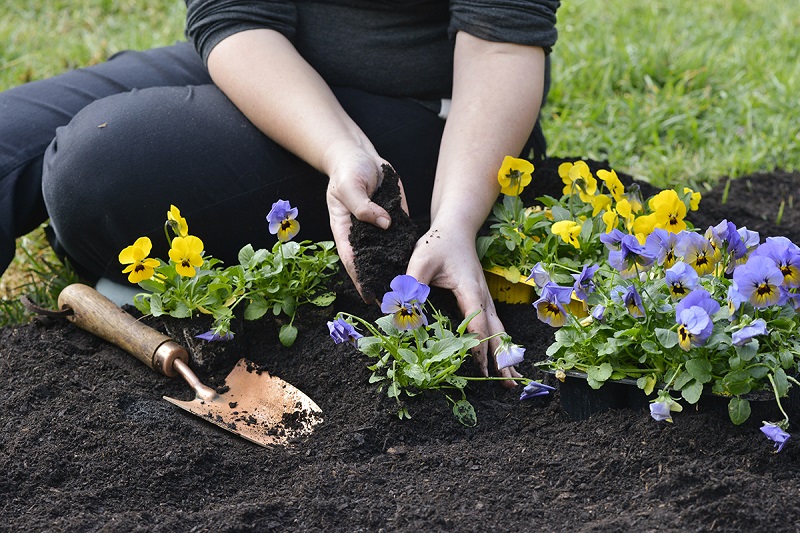 ---
Can you plant that spinach in the same place as last year and how do you set up your filtration system? Arye and Jane get a one on one session with our friends from Lifestyle Home Garden about fertilisation, correct watering and the dos and don'ts of gardening.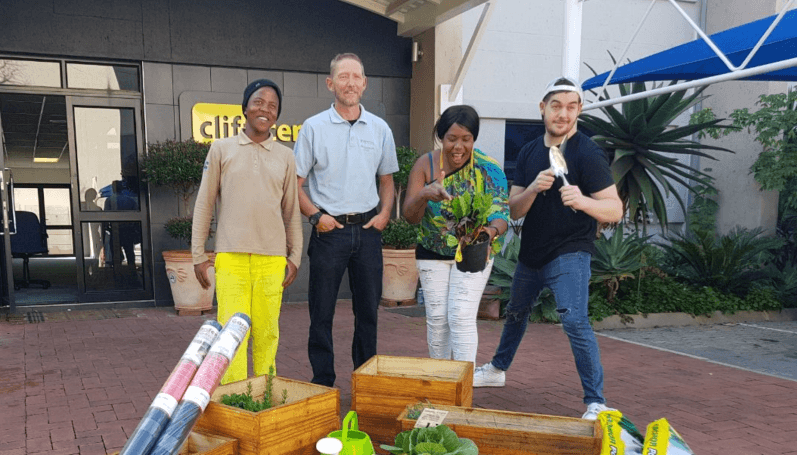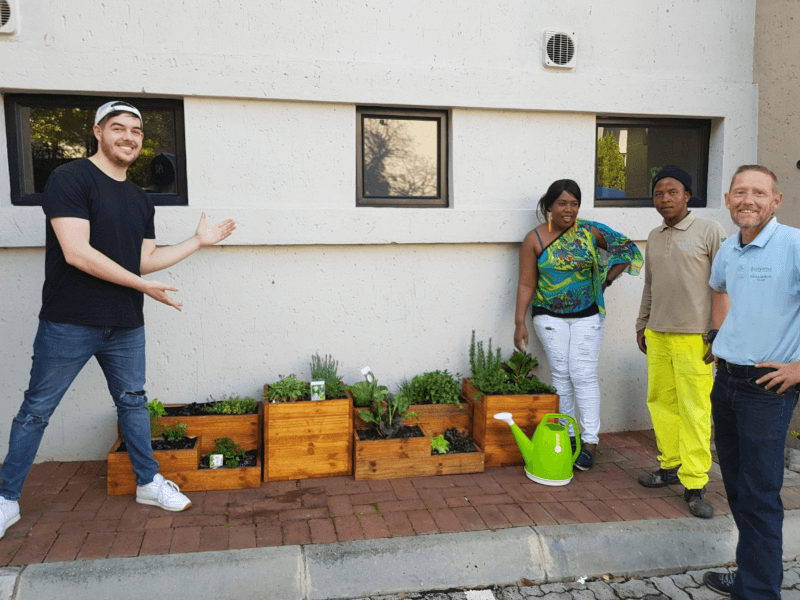 ---
Robyn Sher from Lifestyle Home Garden chats to Casper de Vries and team on The CasperRadio Show about how to attract birds and bees to your garden.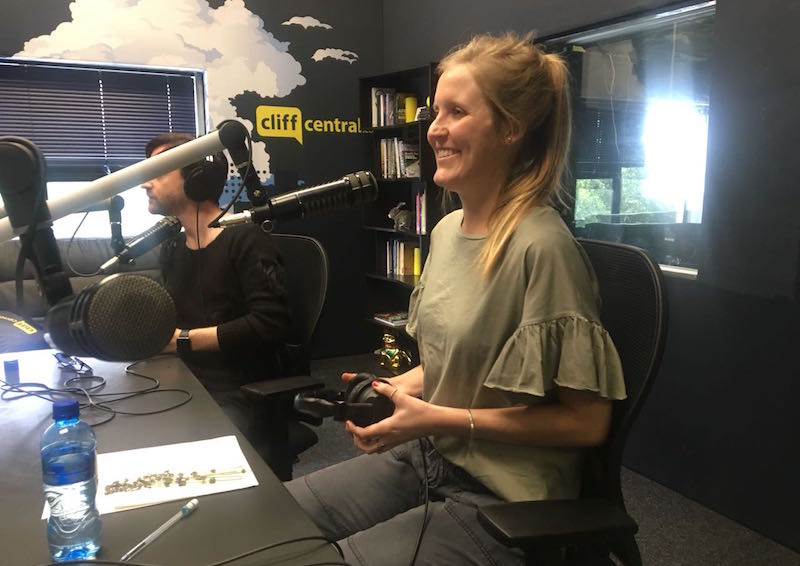 ---
The green revolution is here and flourishing, but what does it exactly mean? With helpful tips from Lifestyle Home Garden, Gareth and the team have a conversation around explaining what it is and its importance. In this chat, you can understand the importance of greenery in your environment… especially with winter coming up and more time being spent indoors.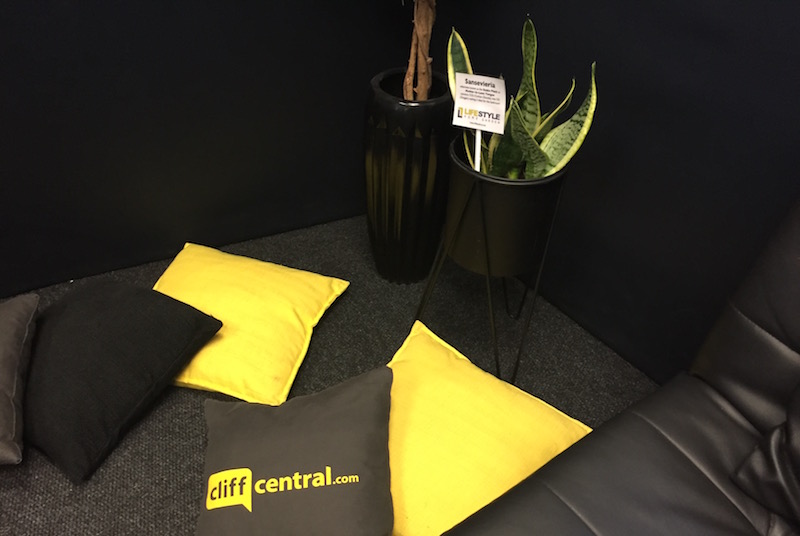 ---
The key to healthy living is healthy eating, and that can be achieved from growing your own food. It sounds daunting, but Robyn Sher from Lifestyle Home Garden joins The Gareth Cliff Show to give you all you need to know about getting started, and getting healthier with a great home garden of any size or design.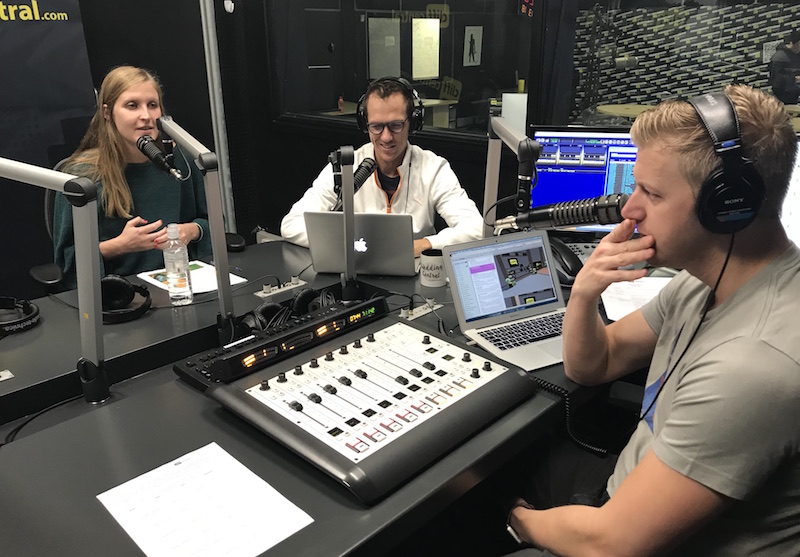 ---
Our friends from Lifestyle Home Garden check in with Arye Kellman and Jane Malatji to discuss CliffCentral's upcoming foray into the world of gardening. Will Jane be able to keep all the plants alive? All is revealed!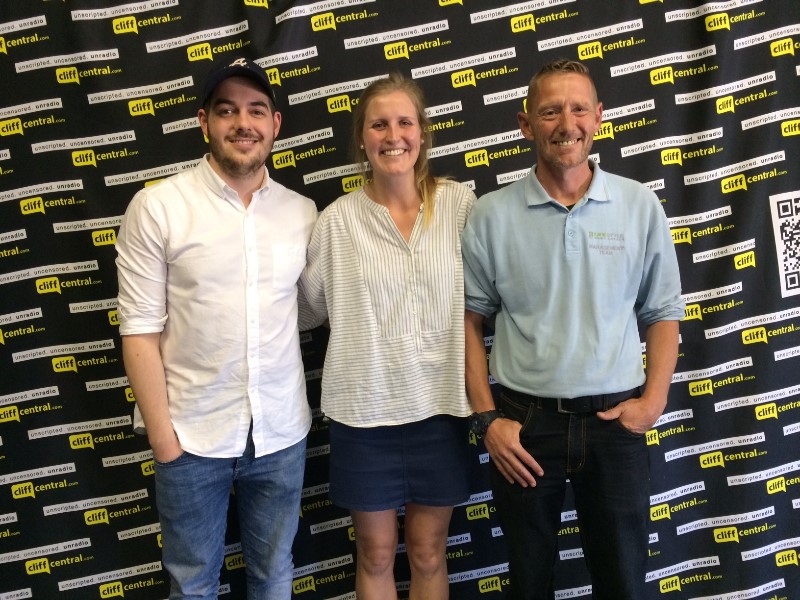 ---
SexTalk: Creating Sensual Spaces – with Lifestyle Home Garden
How does one create a sensual space for an intimate experience? Lifestyle Home Garden offers more the perfect way to connect with nature, using all the body's senses.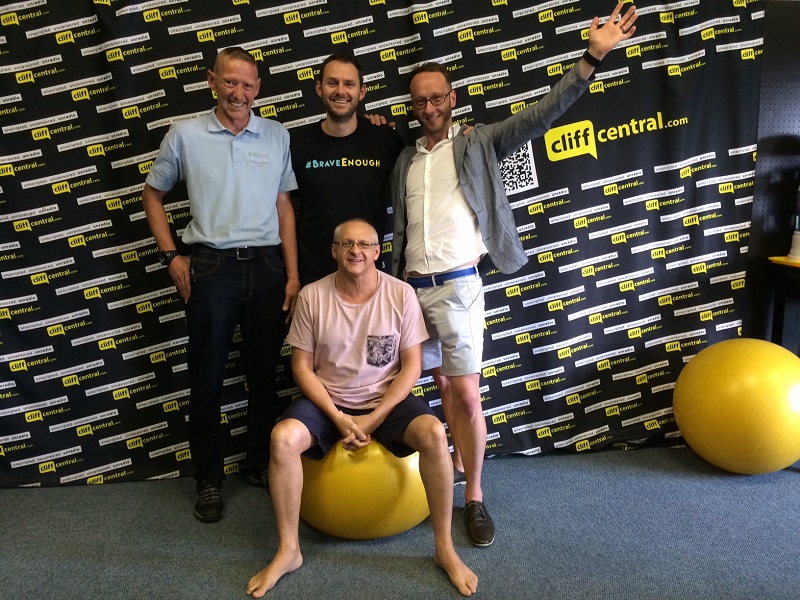 ---
The CasperRadio Show: Seasonal Advice – with Lifestyle Home Garden
Casper needs help making his garden grow… Lifestyle Home Garden to the rescue. From advice about which seeds to plant when, to the best time to prune roses, to water features and even a unique way to chase unwanted guests away – the possibilities are endless!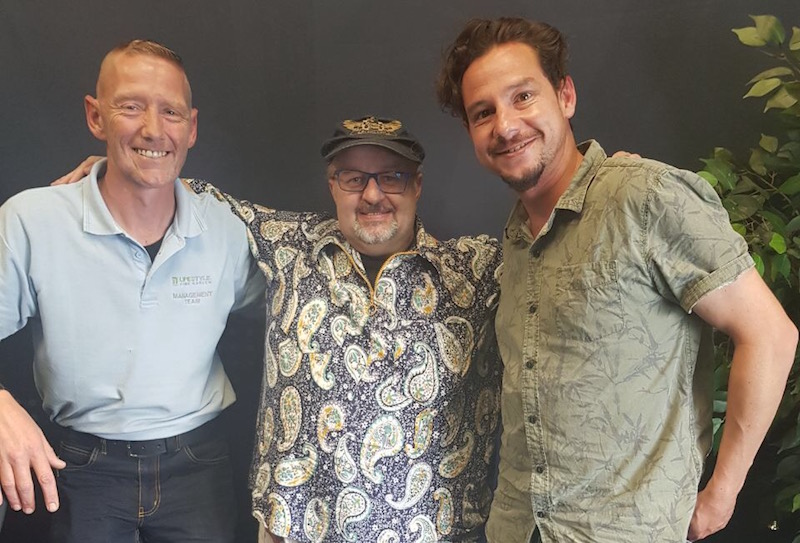 ---
CliffCentral.com broadcast live from Lifestyle Home Garden on Friday 23 February 2018.
Arye Kellman and CliffCentral's domestic goddess Jane Malatji went shopping! Listen to CliffCentral.com to find out why…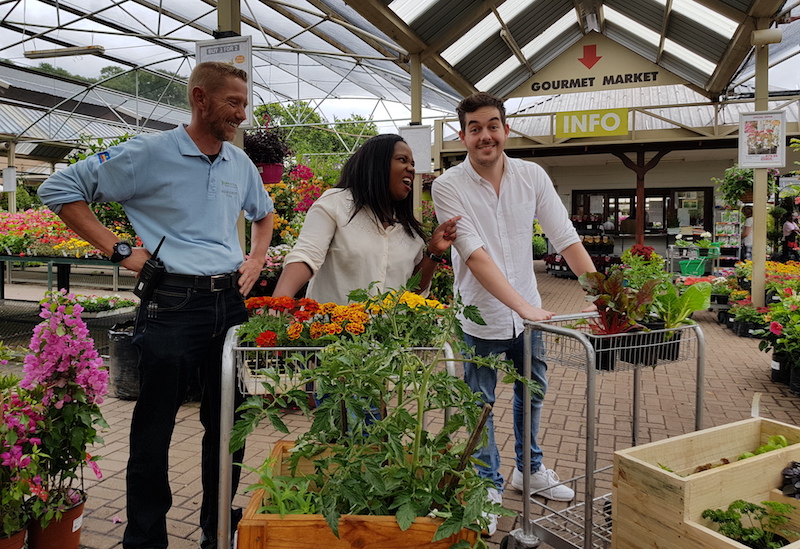 ---
Gareth Cliff and Sunil Osman explore the wonders of Lifestyle Home Garden, and chat about their own gardening experiences. Lifestyle Marketing Manager Robyn Sher joins the conversation… as well as a long-time fan whose singing dreams were crushed by Gareth many years ago.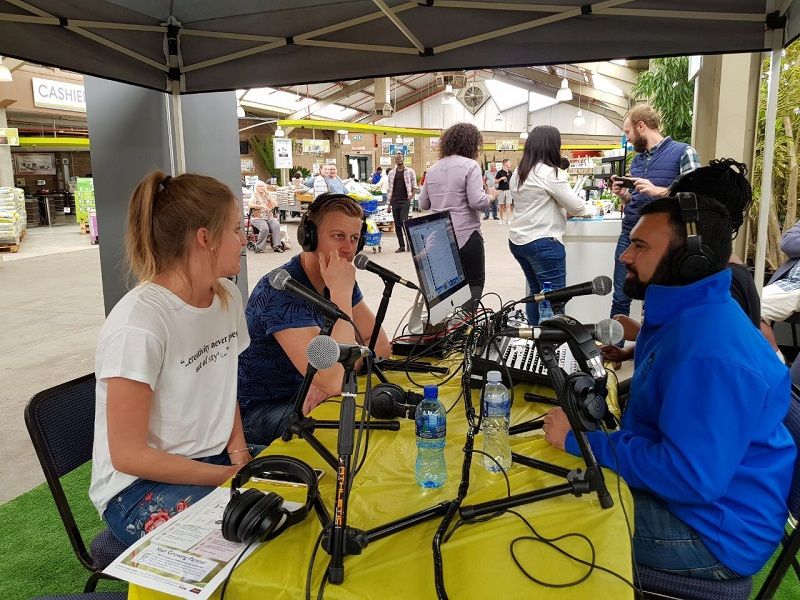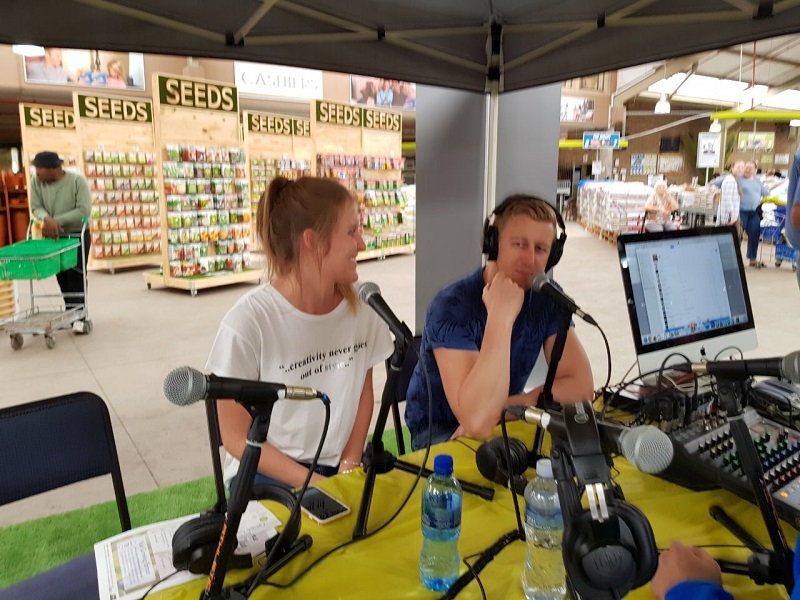 ---
Coming live from Lifestyle Home Garden, Arye chats to David Brown – Managing Director of JAM South Africa. He tells Arye about the organisation and its passion and mandate of eradicating starvation in Africa, by providing millions of children with a nutritious meal each day.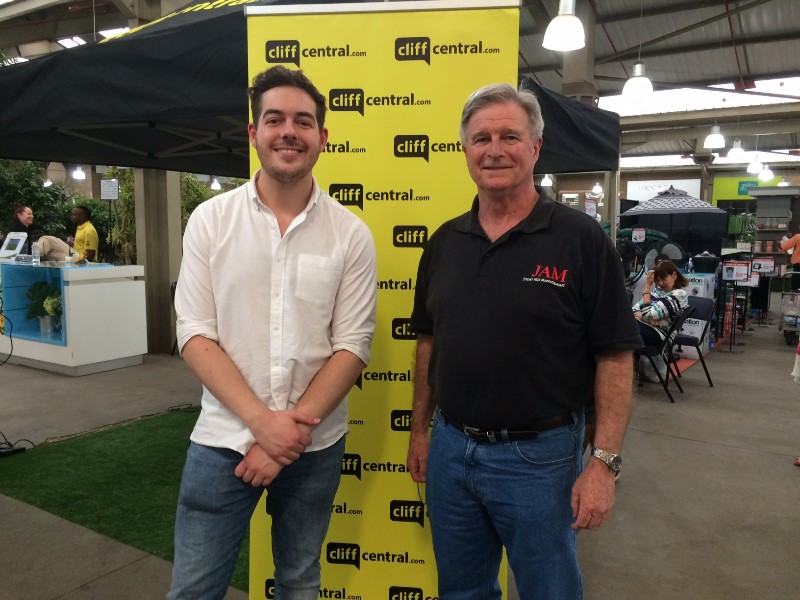 ---
Lifestyle Home Garden offers the biggest, best and brightest plant range – combined with service and advice from staff with a passion for gardening and décor excellence. Marketing Manager, Robyn Scher and Daylin Gibbons tell Arye about all they have to offer.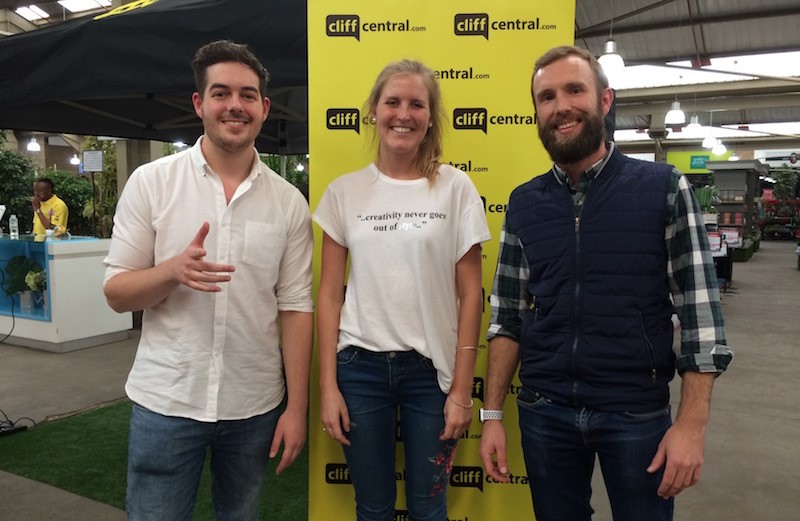 ---
This slideshow requires JavaScript.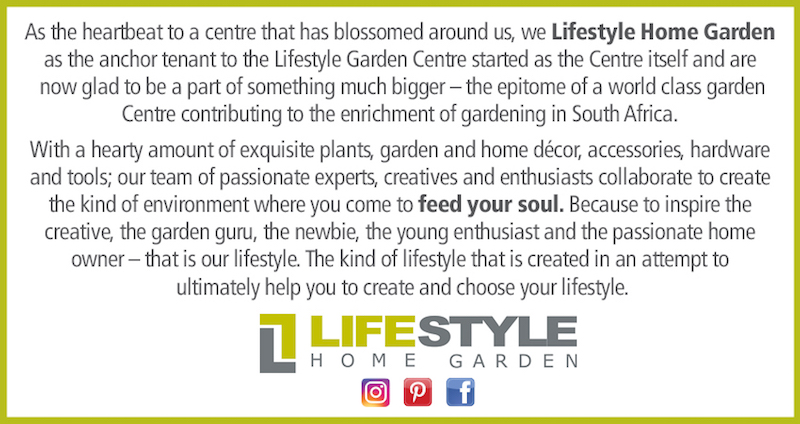 (Visited 9 times, 1 visits today)